Our Business Philosophy
People at Cover Operation value professionalism, honesty, competitiveness and collaboration. We are committed to delivering standard, innovative and high-quality services in order to supercharge clients'performance, productivity and profitability in a constantly changing and challenging business environment. Our success is measured by our clients'successes.
About Us
Cover Operation is a provider of insurance process, back-office outsourcing solutions. Our Service Delivery Center, based out of the Philippines, with a second Delivery Office which will be completed in early 2021 in Southern China. We have a sound infrastructure, vast pool of skillful insurance professionals and state-of-the-art technology, all of which have been demonstrated by our continuous standard quality client services during the past 6 years.
In 2014, our team originally assisted small and medium insurance agencies with efficient and high-accuracy insurance operational service and IT support. Cover Operation was a new brand of insurance outsourcing company, which was restructured and renamed in 2018.
With the development of the industry, we were recognized by our clients to be more functional than ever – reduce business operating costs, optimize operations, take clients'burden of staff turnover, recruiting, training, employee management and benefits……
We had the know-how and insight, by integrating proven methodologies and combined business and insurance knowledge, we continuously help our increasing clients improve their performance and profitability. Based upon careful understanding of clients'business needs, Cover Operation delivers comprehensive insurance outsourcing services and solutions.
As the industry evolves, Cover Operation works as a fast growing company delivering successful remote processing services to companies from start-ups to large enterprises. A growing number of clients request strengthened, more stable business relationships with Cover Operation rather than only using our insurance outsourcing services.
In the next few years, Cover Operation will be a global leading insurance solution provider with unique client-owned business models and establish permanent business cooperation and mutual trust with our clients. We will work with partners, together, to decide the future of the insurance industry.

*Pricing includes all expense. No one time onboarding expense needed.
Make the best use of time for your experienced people, remove the repetitive and low-value tasks. See what we can do, and also make your daily process more accurate, efficient and cost-effective.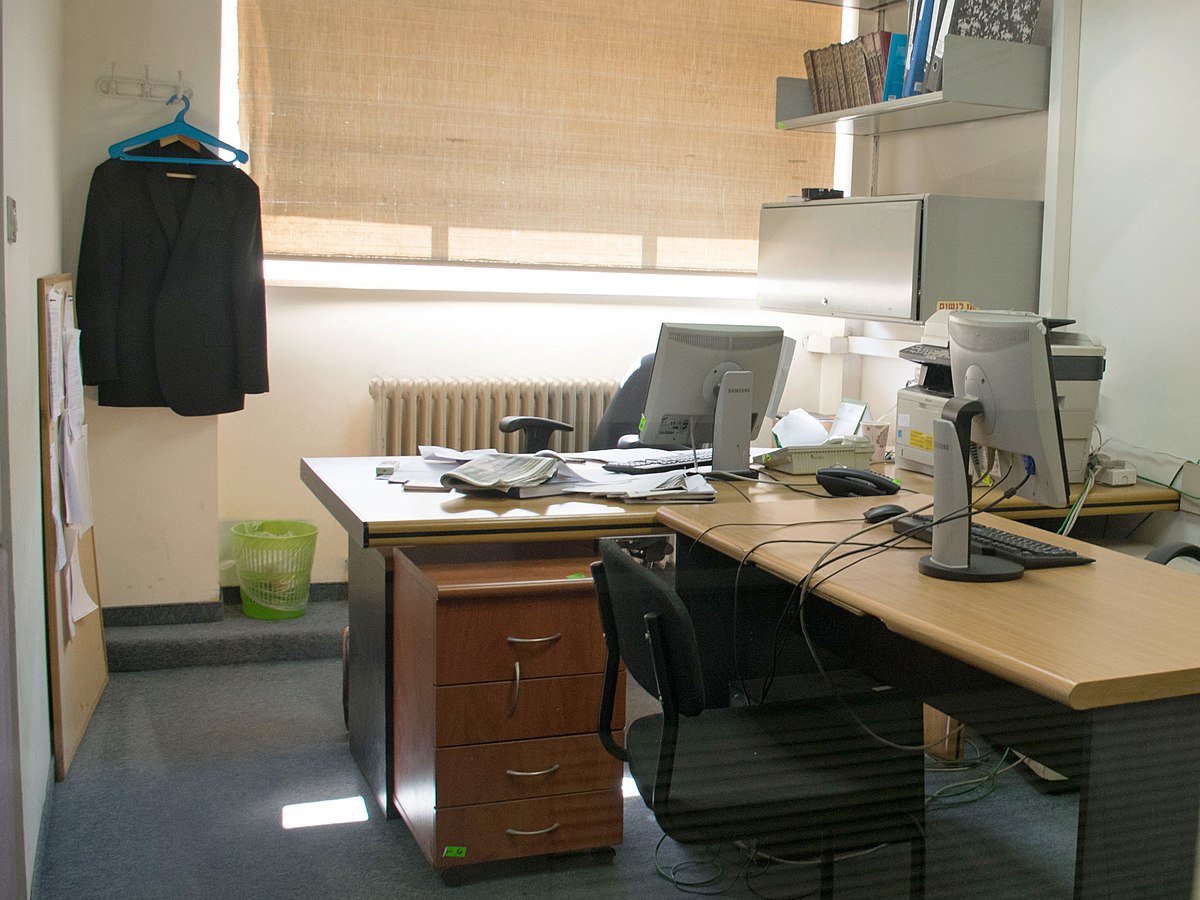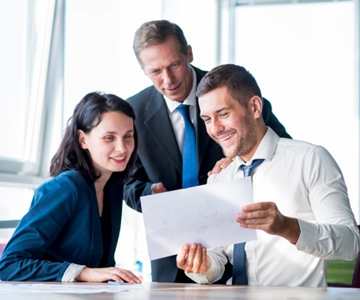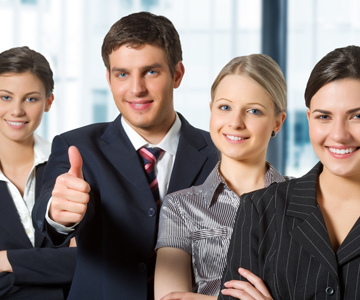 Cancellation/Reinstatement Notice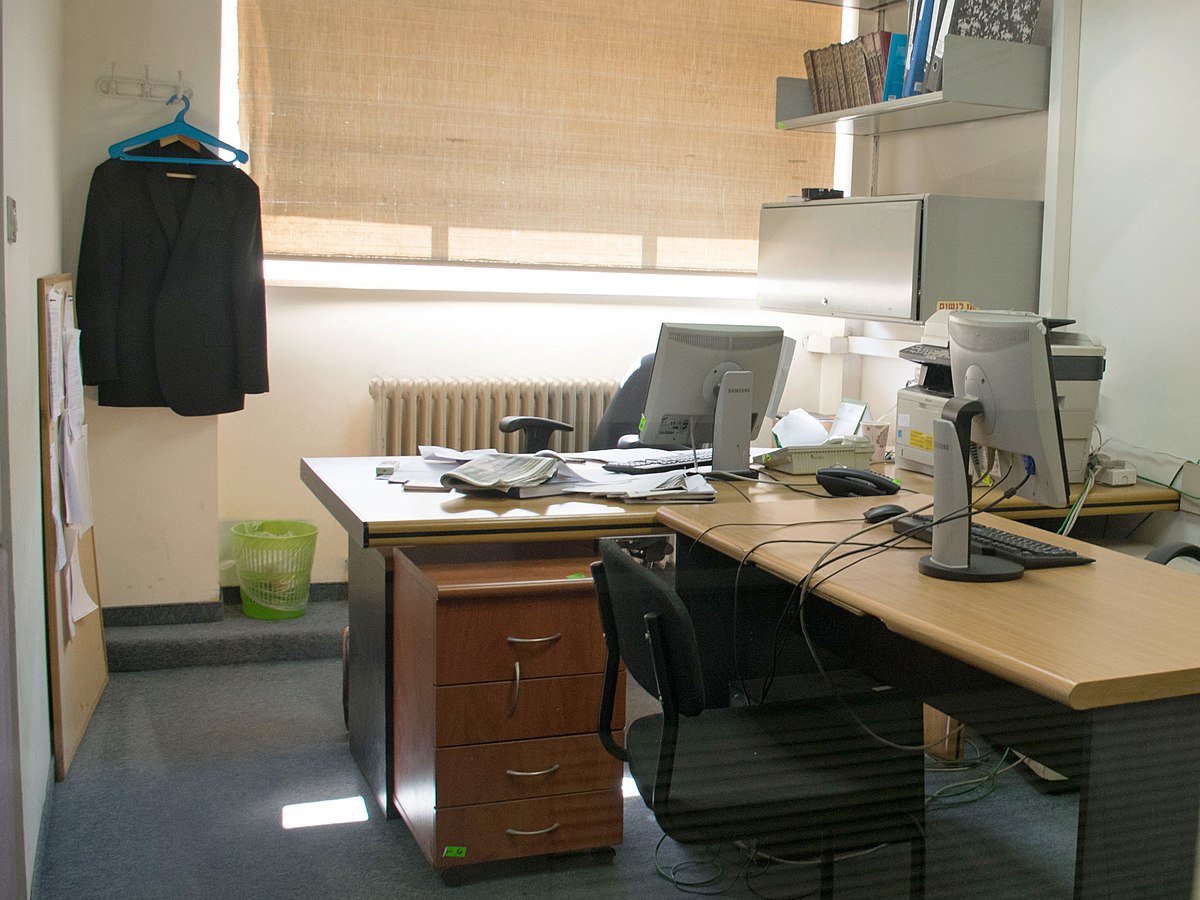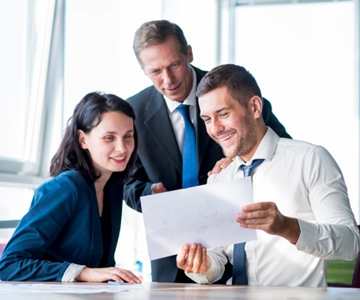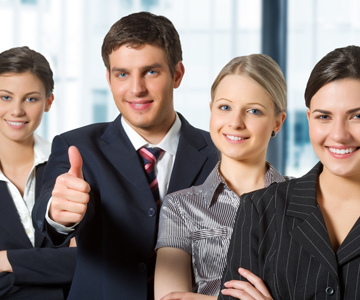 Cancellation/Reinstatement Notice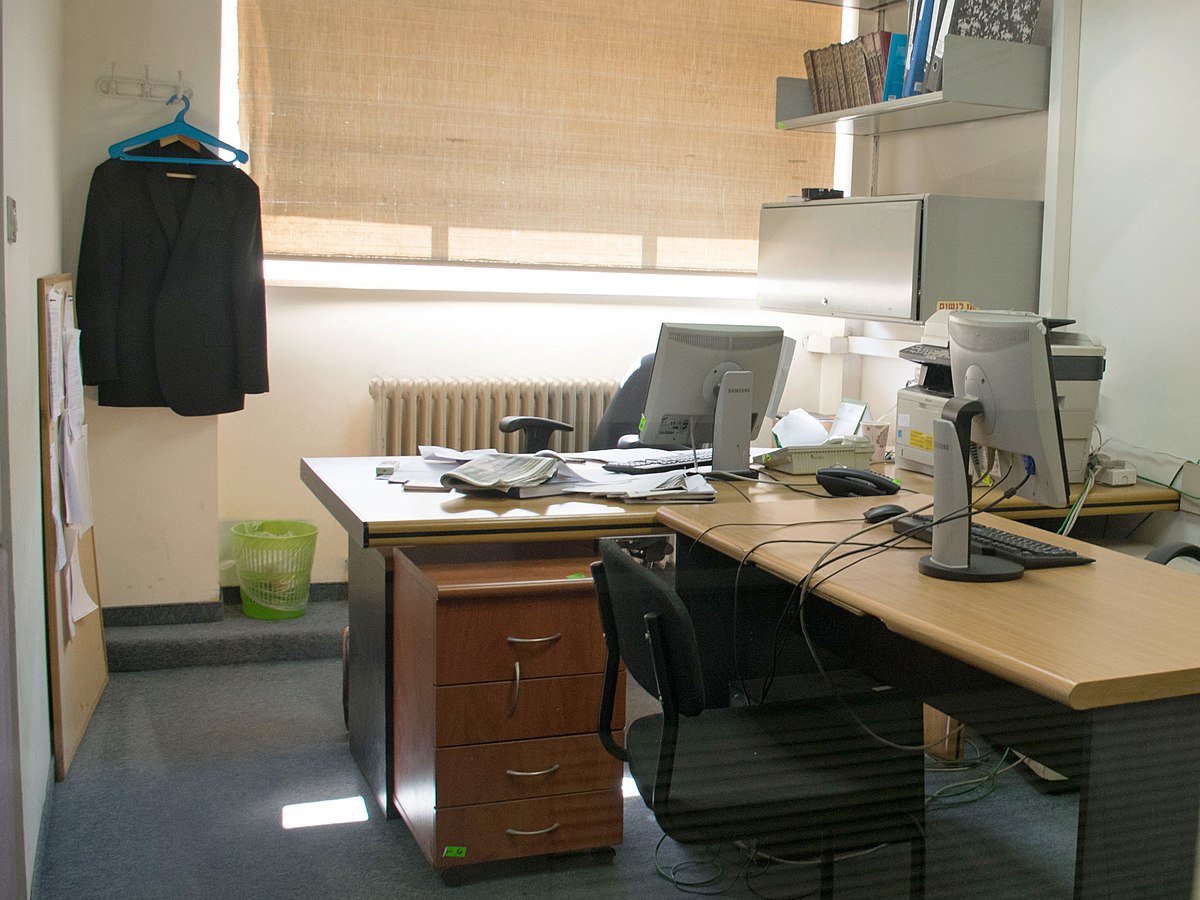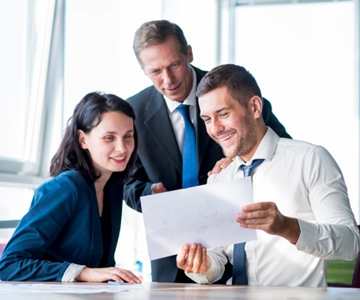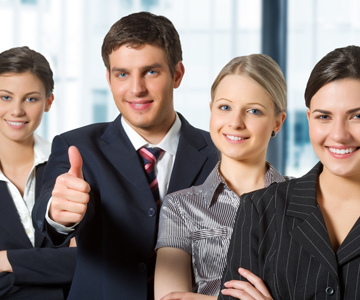 Cancellation/Reinstatement Notice