When submissions come from applicants or agent partners, underwriters are busy correcting discrepancies and data entry. It's the most time-wasting way to do the job. How can you make your premiums grow to meet your annual turnover goals
Cover Operation assists clients improve new business operations by streamlining the application process and removing redundancies. We provide services for underwriting support, gathering required information and policy administration. It allows your underwriters and account managers to focus only on items that need their expertise, and results in quicker approval of applications.
Overview of New Business Services:
Make the best use of time for your experienced people, remove the repetitive and low-value tasks. See what we can do, and also make your daily process more accurate, efficient and cost-effective.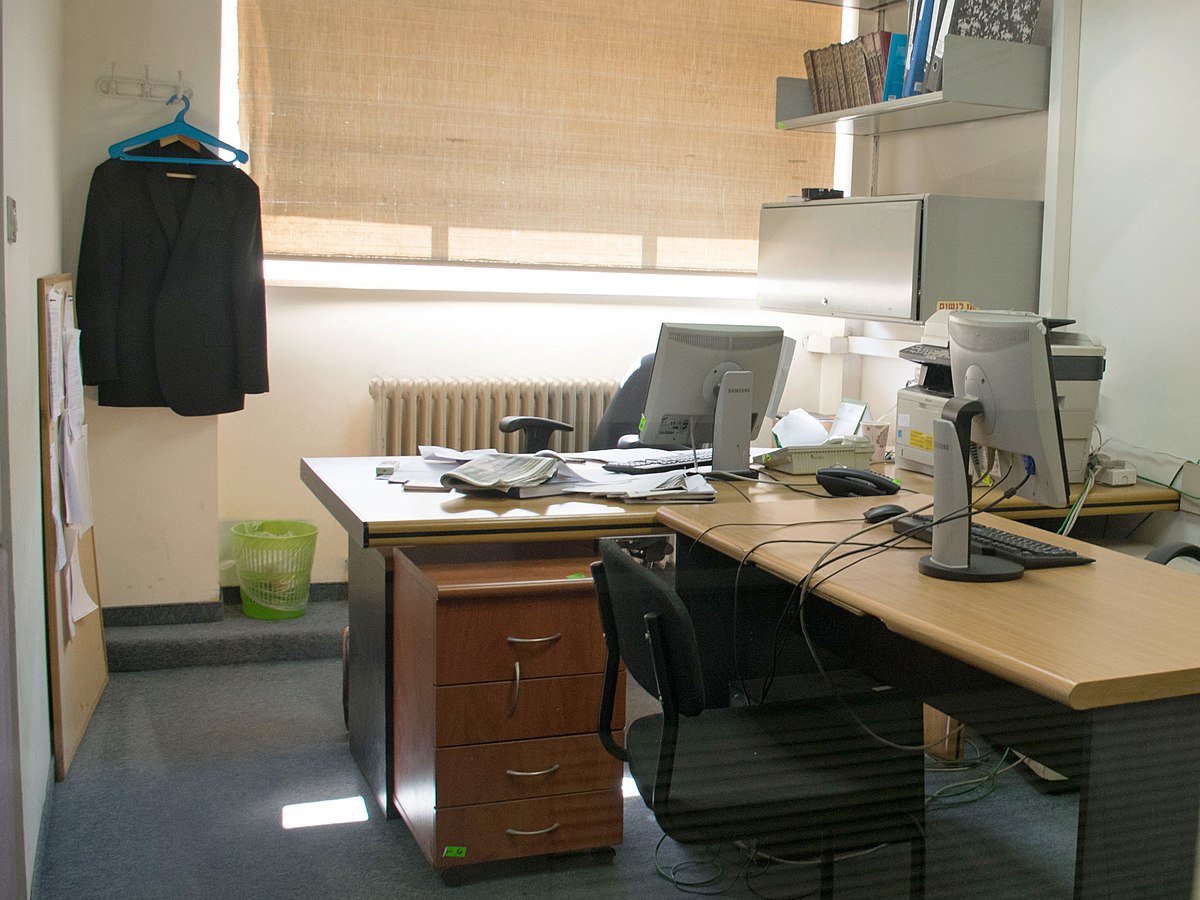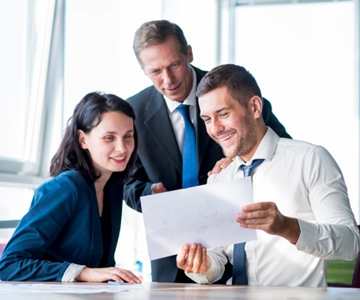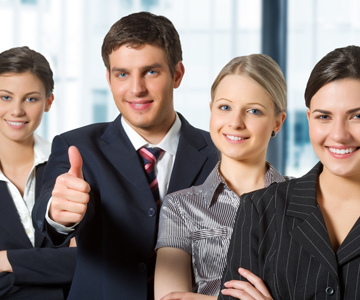 Cancellation/Reinstatement Notice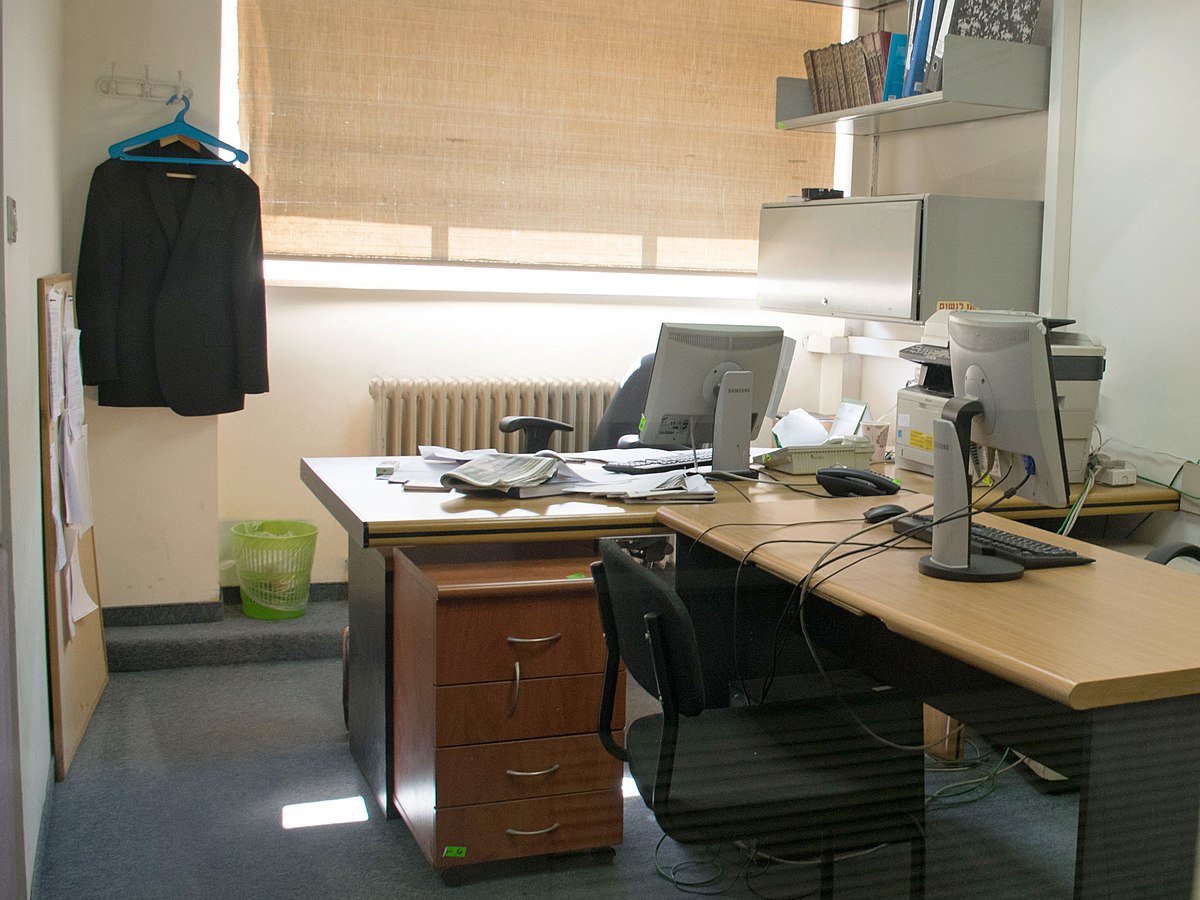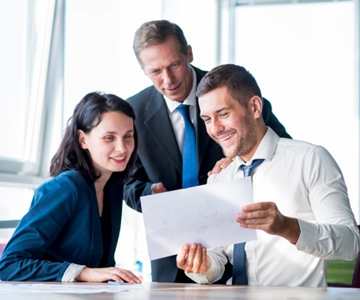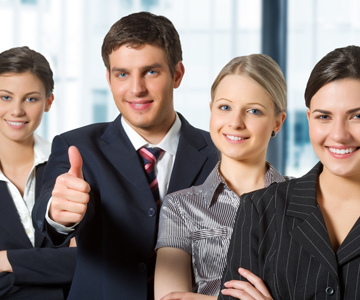 Cancellation/Reinstatement Notice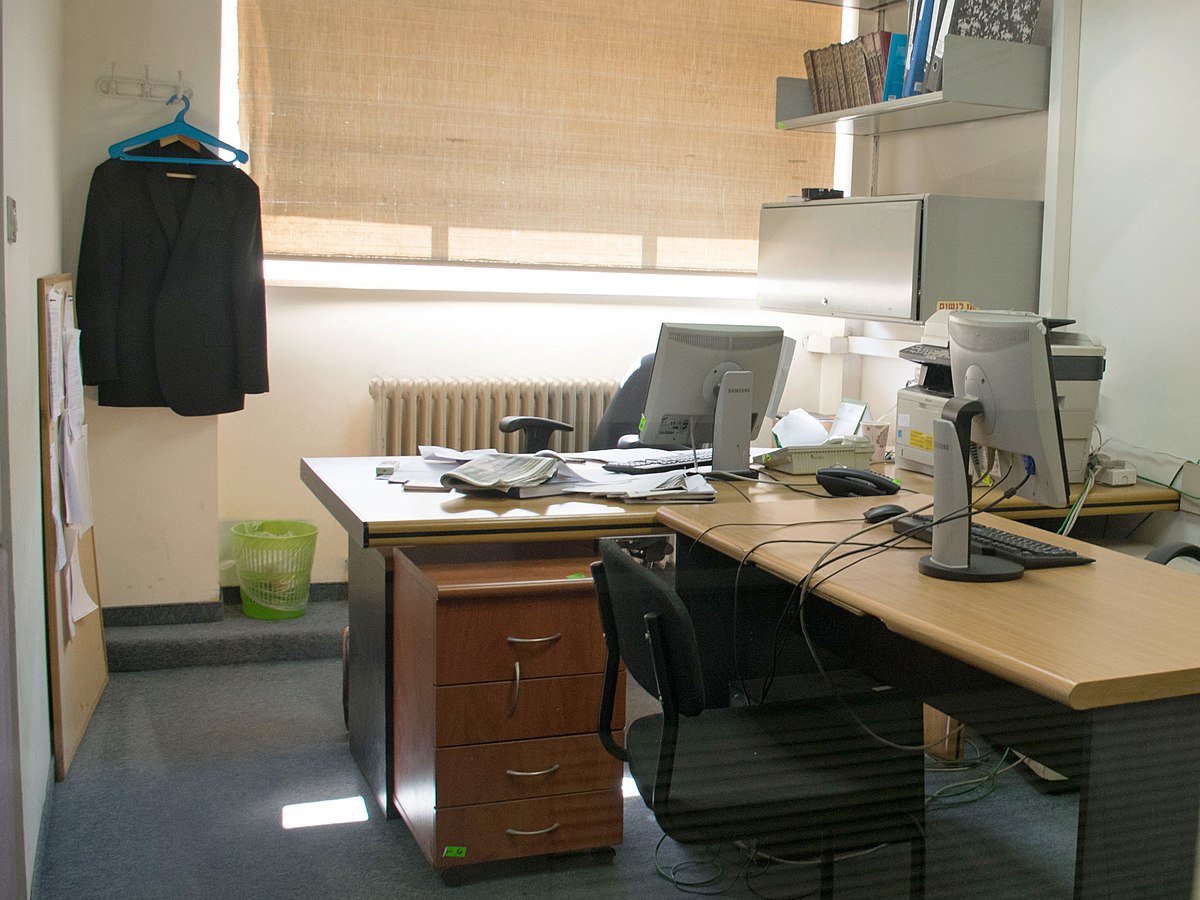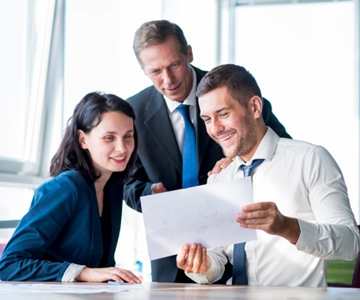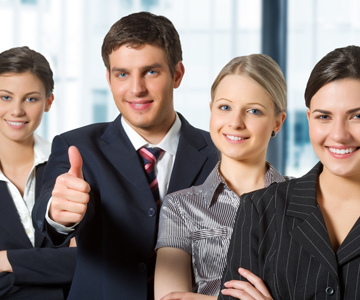 Cancellation/Reinstatement Notice

GKLL

EPLI

E&O

Equipment Breakdown

Flood

Transportation

Watercraft & Boiler Machinery

Pollution

Professional Liability

Employee Benefits

Liquor

Builder's risk

Watercraft & Boiler Machinery

General Liability

Business Auto

Property

Workers' Compensation

Garage

Umbrella

Inland Marine

Contingent Leasing

Personal Auto
Homeowners

Glass Coverage

Life & Health

Dealer Open Lot

Crime


D&O

EDP
Insurance Agency Management Systems