Existing Business Support
Existing Business Support
During peak season, a wave of renewal requests is coming in, your account managers and producers are busy handling numerous questions and special situations. In pursuit of retaining clients and agent partners, it is important for insurance agencies to be proactive and strategic regarding renewals.
At Cover Operation, professionals with vast experience will get the renewal process started several months before policy expiration. Competent and experienced processing teams understand the entire precise requirements from policyholders, and you, to make sure we provide overall functioning services.

Our high-quality service will enable your team to retain and expand more accounts.
Overview of Existing Business Services:
Make the best use of time for your experienced people, remove the repetitive and low-value tasks. See what we can do, and also make your daily process more accurate, efficient and cost-effective.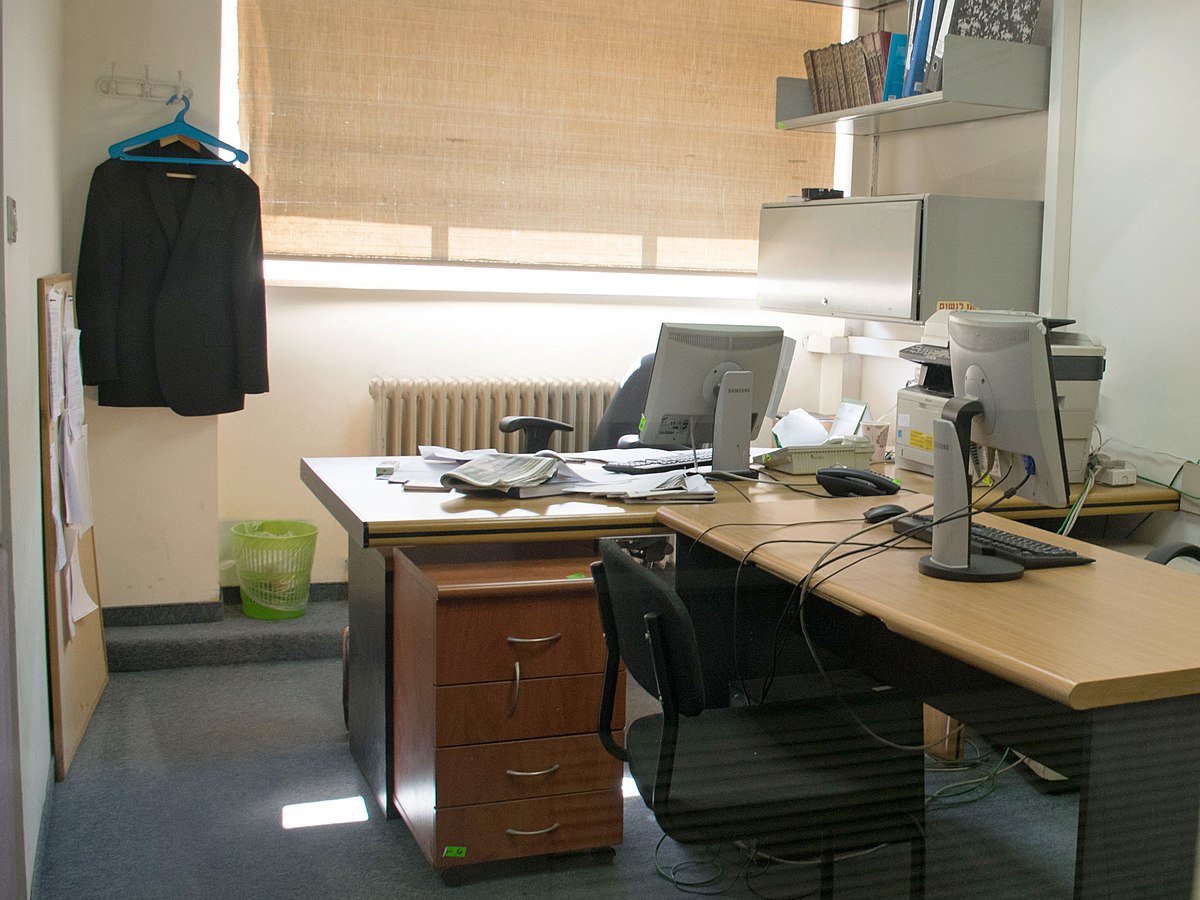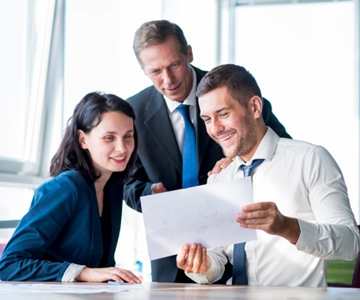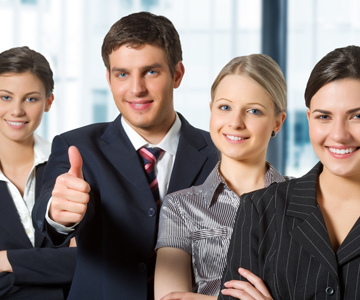 Cancellation/Reinstatement Notice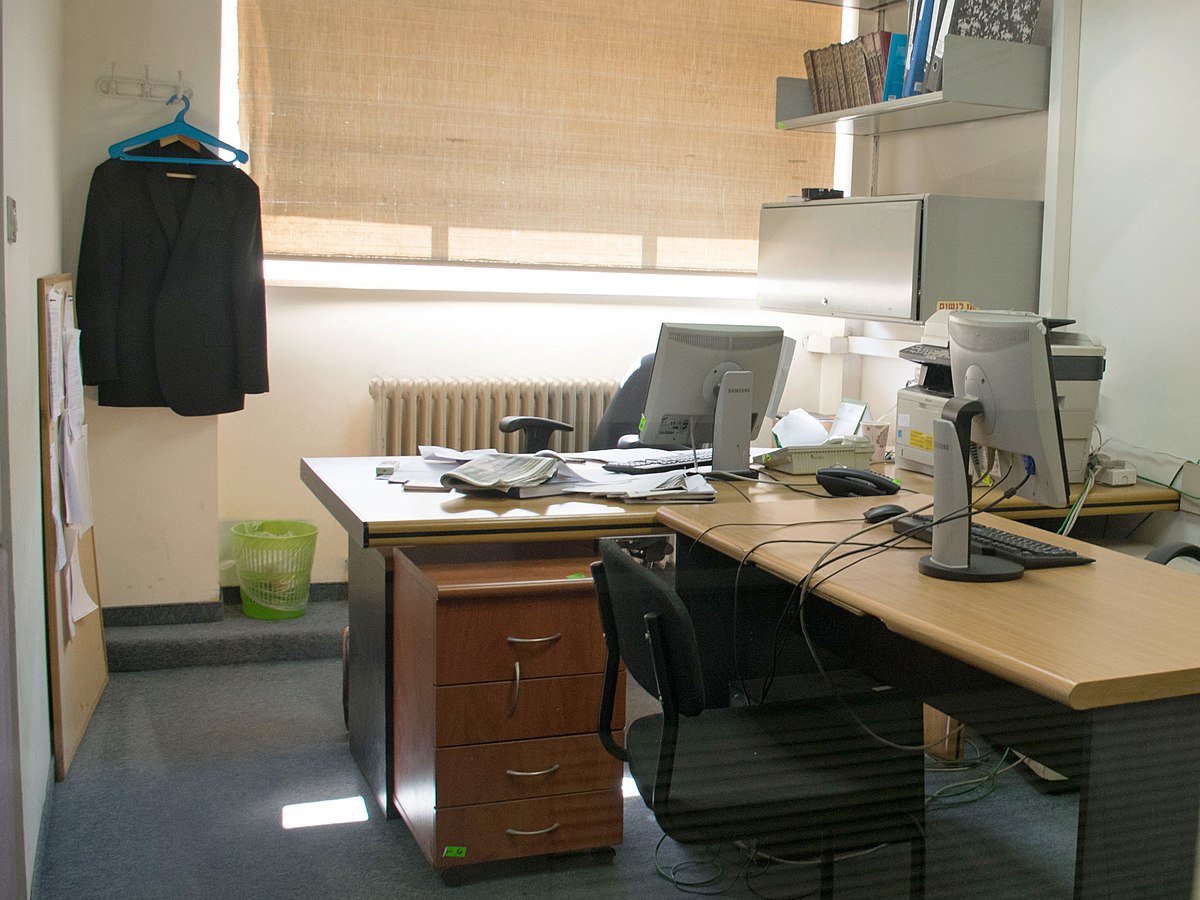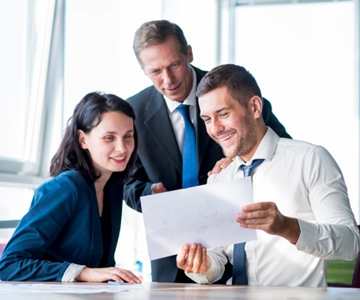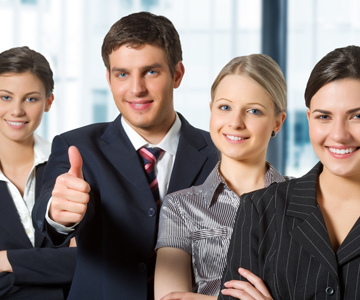 Cancellation/Reinstatement Notice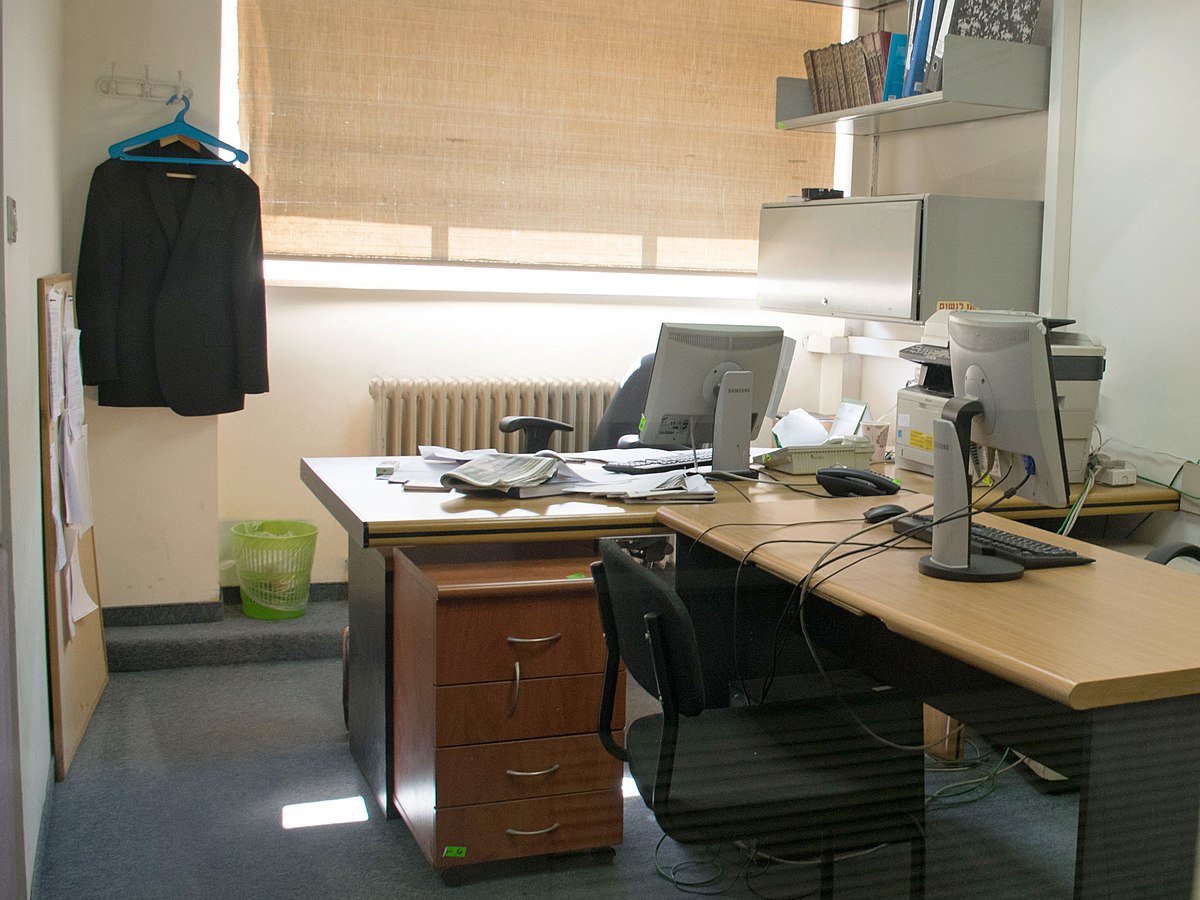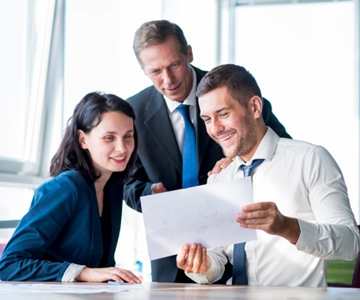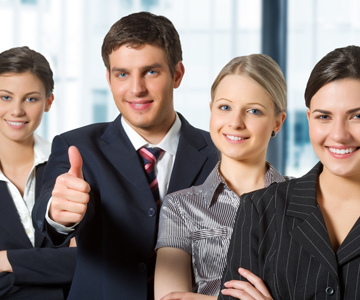 Cancellation/Reinstatement Notice

GKLL

EPLI

E&O

Equipment Breakdown

Flood

Transportation

Watercraft & Boiler Machinery

Pollution

Professional Liability

Employee Benefits

Liquor

Builder's risk

Watercraft & Boiler Machinery

General Liability

Business Auto

Property

Workers' Compensation

Garage

Umbrella

Inland Marine

Contingent Leasing

Personal Auto
Homeowners

Glass Coverage

Life & Health

Dealer Open Lot

Crime


D&O

EDP
Insurance Agency Management Systems