Insurance Claims Outsourcing
What is Insurance Claims Outsourcing?
Insurance claims processing is a large division in insurance operations including the review, investigation, adjustment and remittance of insurance claims. Full-cycle claim handling is not always completed by one person. You might have one team responsible for the review and investigation part, and another for the adjustment and remittance. Often, this is divided between junior and senior claims processors respectively. As a result, insurance claims handling works best in teams, reporting to an experienced team leader for advice and escalation.

Insurance claims outsourcing is the process of hiring an outsourcing company to take care of your client's insurance claims. The outsourcing company will be responsible for handling the whole claim process. From reporting your client's claim to the collecting of the claim files, you can leave it to your outsourcing team.
Insurance Claims Outsourcing
How you handle claims are what your clients are most concerned about. Proper and efficient settlement of claims can determine not just future relationships with your customers, but your business reputation.

Cover Operation teams provide solutions for time consuming and tedious tasks, will help increase speed and accuracy in claim processing while minimize your labor cost. With our claims solutions, it is possible to improve customer satisfaction and reduce costs.
Overview of Claim Services:
Benefits of Insurance Claims Outsourcing:
There are many reasons for you to outsource your insurance claim processing services:
Make the best use of time for your experienced people, remove the repetitive and low-value tasks. See what we can do, and also make your daily process more accurate, efficient and cost-effective.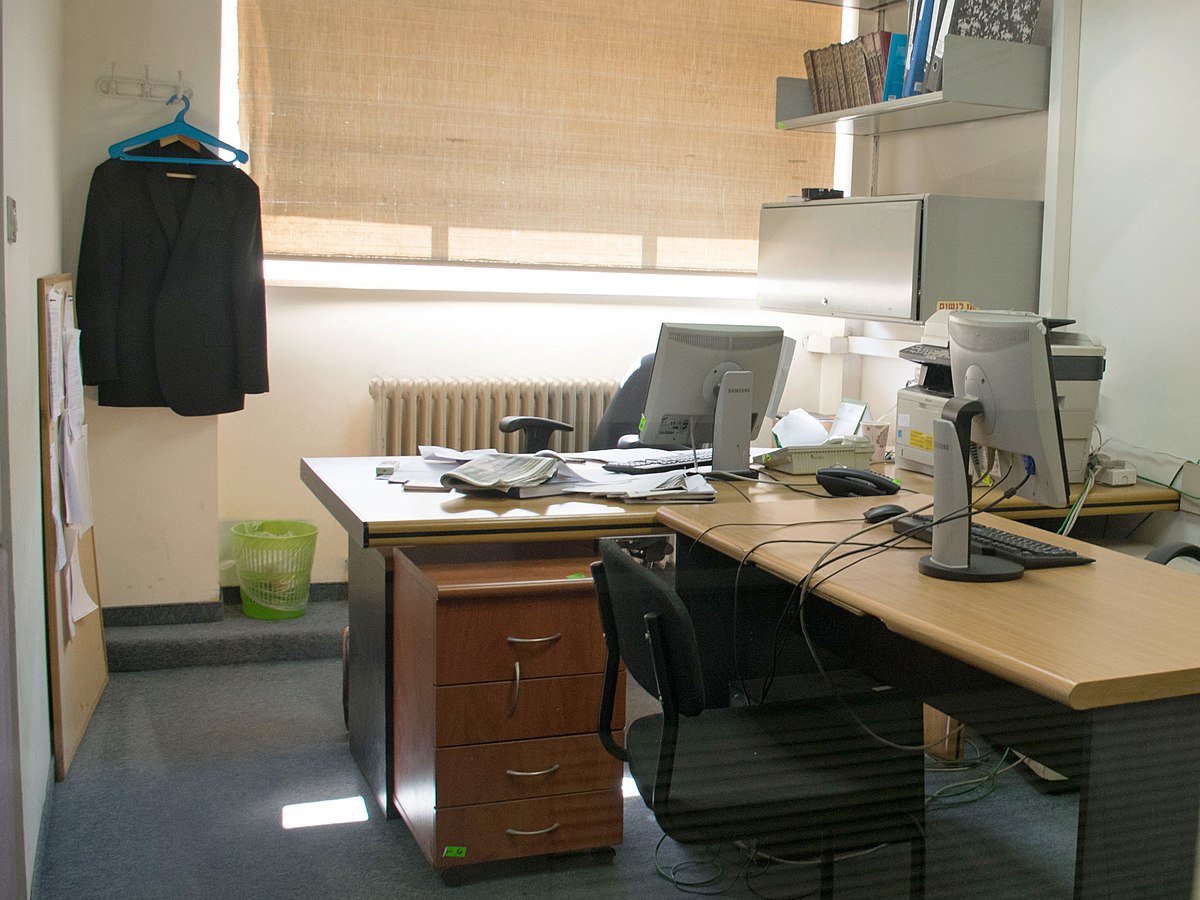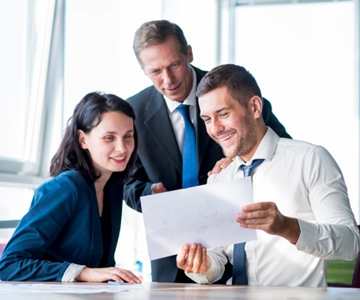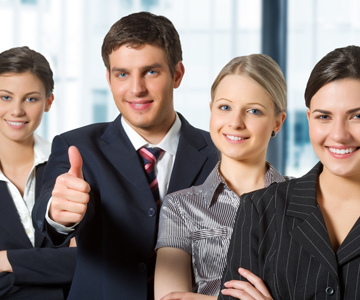 Cancellation/Reinstatement Notice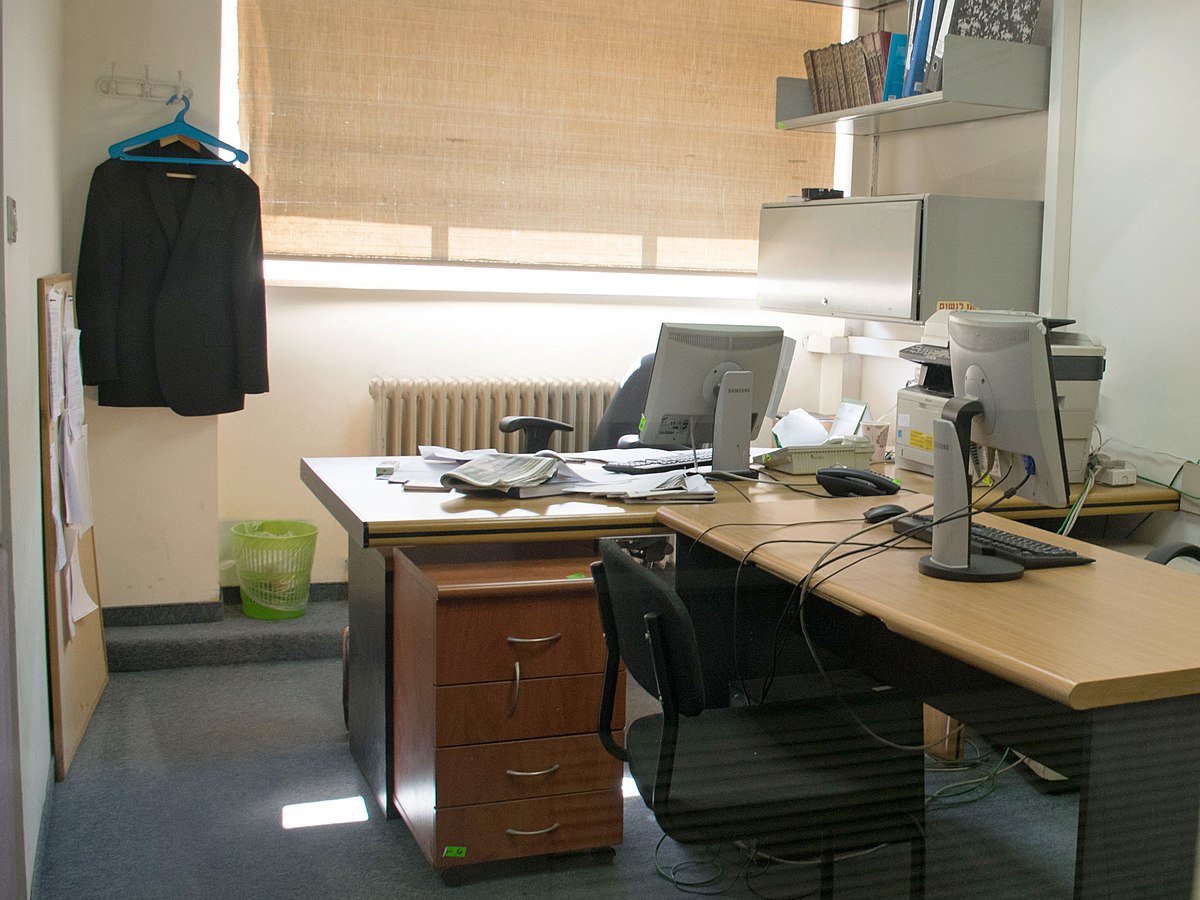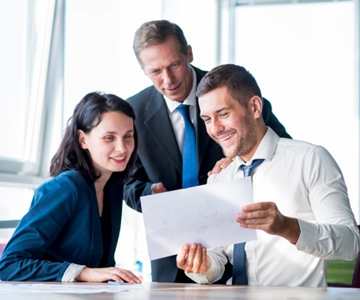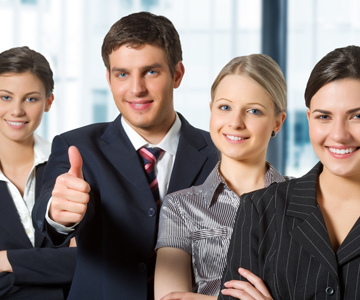 Cancellation/Reinstatement Notice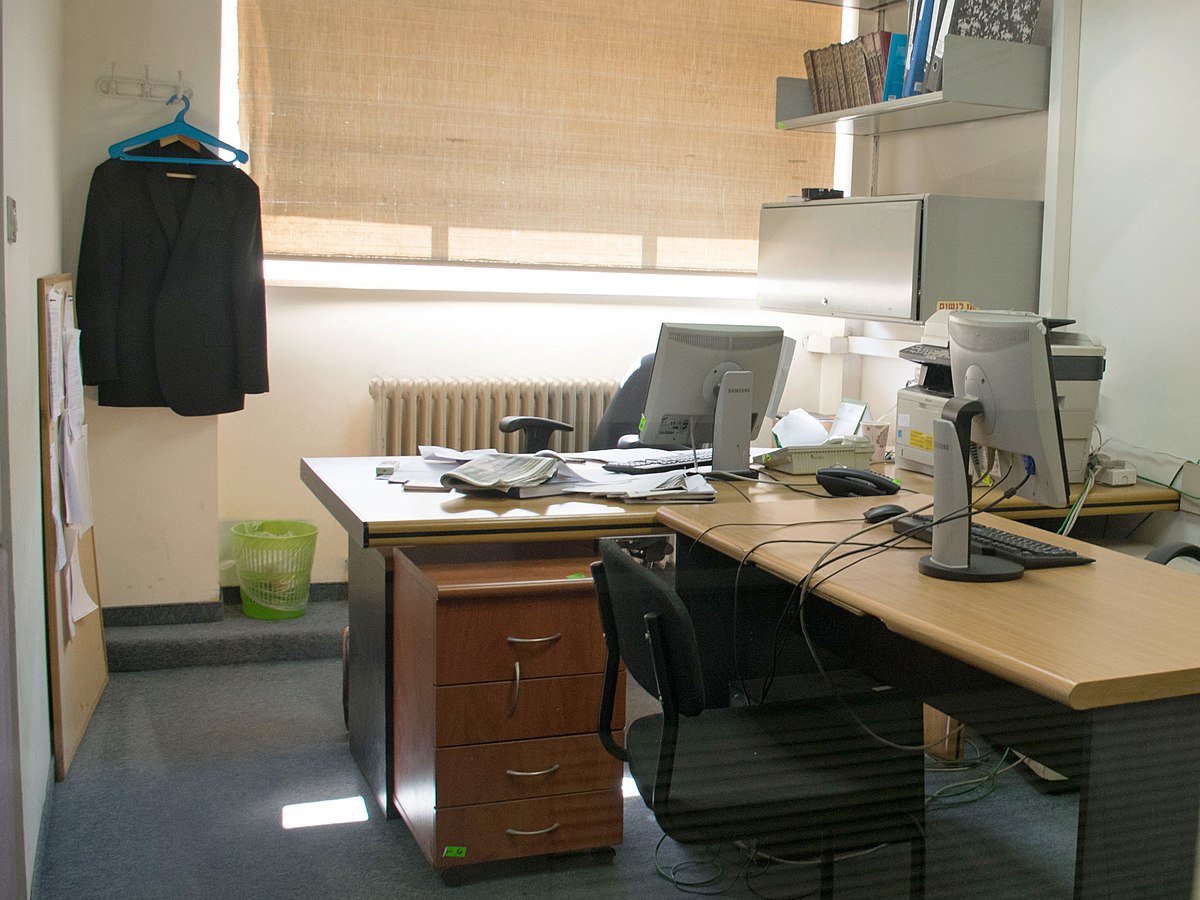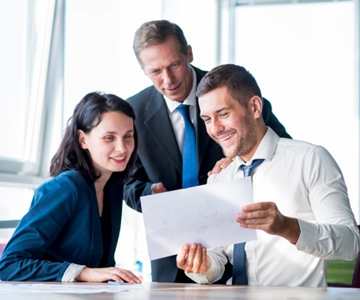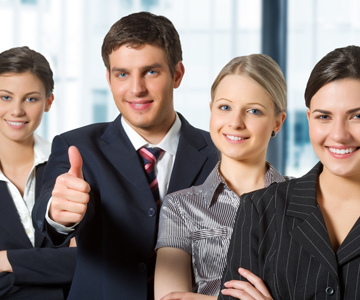 Cancellation/Reinstatement Notice

GKLL

EPLI

E&O

Equipment Breakdown

Flood

Transportation

Watercraft & Boiler Machinery

Pollution

Professional Liability

Employee Benefits

Liquor

Builder's risk

Watercraft & Boiler Machinery

General Liability

Business Auto

Property

Workers' Compensation

Garage

Umbrella

Inland Marine

Contingent Leasing

Personal Auto
Homeowners

Glass Coverage

Life & Health

Dealer Open Lot

Crime


D&O

EDP
Insurance Agency Management Systems