Insurance Accounting Process
Insurance Accounting Outsourcing
Traditionally, many insurance companies handle insurance accounting processes in-house, which is the most repetitive, important and sensitive job for their agency staff. There is an ongoing trend in the insurance industry to offset the costs of doing business by farming out some of the accounting work to outsourcing service companies with a lower cost of labor and more professionals.
Cover Operation professionals can offer various accounting service including bookkeeping, account reconciliation, tax preparation, as well as other accounting operations for the insurance industry. Farming out such services to us will enable insurance companies, brokers and agent partners to have new approaches to optimize business efficiency and reduce cost of staffing.

What is Insurance Accounting Outsourcing?
Insurance accounting outsourcing is a service which provides full accounting department experience for small businesses. An accounting department handles the day-to-day transaction coding, accounts payable, accounts receivable, payroll, financial management reporting and many other services.
Insurance accounting outsourcing services is one of the best innovative approaches that insurance companies, brokers, and agencies around the world are turning to, helping them optimize business efficiency in this new era.
Therefore, insurance accounting outsourcing services has come up as a viable option across the world. It offers immense benefits to insurance companies, brokers and agents, allowing them to stay focused on revenue-generating activities such as selling more policies, increasing customer retention etc.

What are the Benefits of Insurance Accounting Outsourcing Services?
Insurance accounting outsourcing services helps reduce costs and expenses, speeds up turnaround times, and enhances compliance with accounting standards with the help of industry experts to take care of your business requirements. Other benefits include being able to work with pioneering, cutting-edge technologies and tools and leveraging customized accounts management strategies for your company.

Overview of Accounting Services:
Make the best use of time for your experienced people, remove the repetitive and low-value tasks. See what we can do, and also make your daily process more accurate, efficient and cost-effective.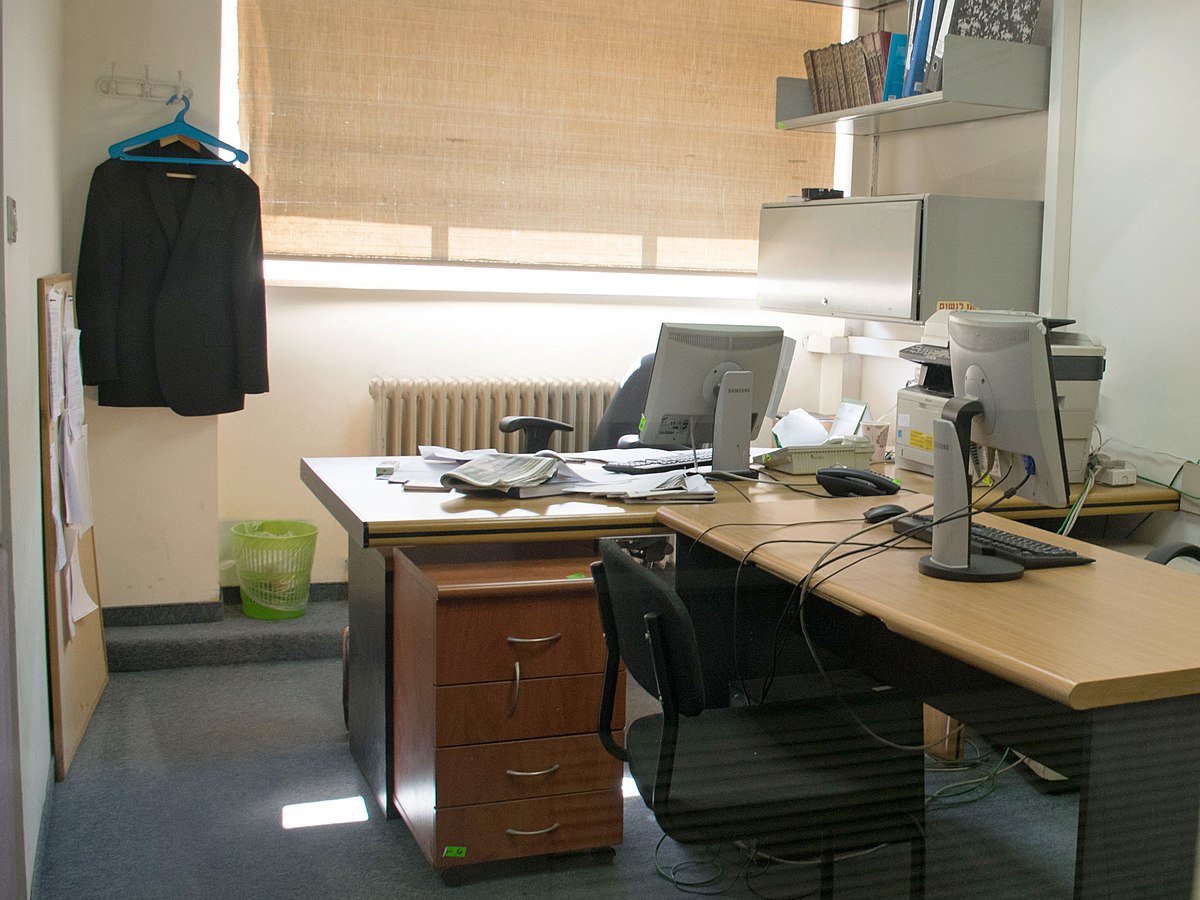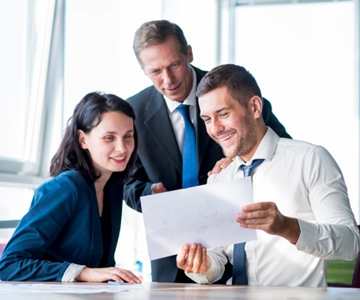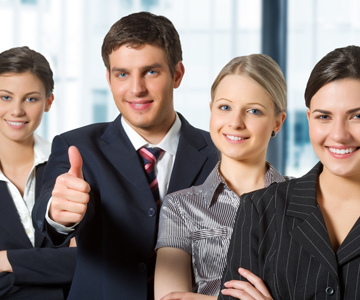 Cancellation/Reinstatement Notice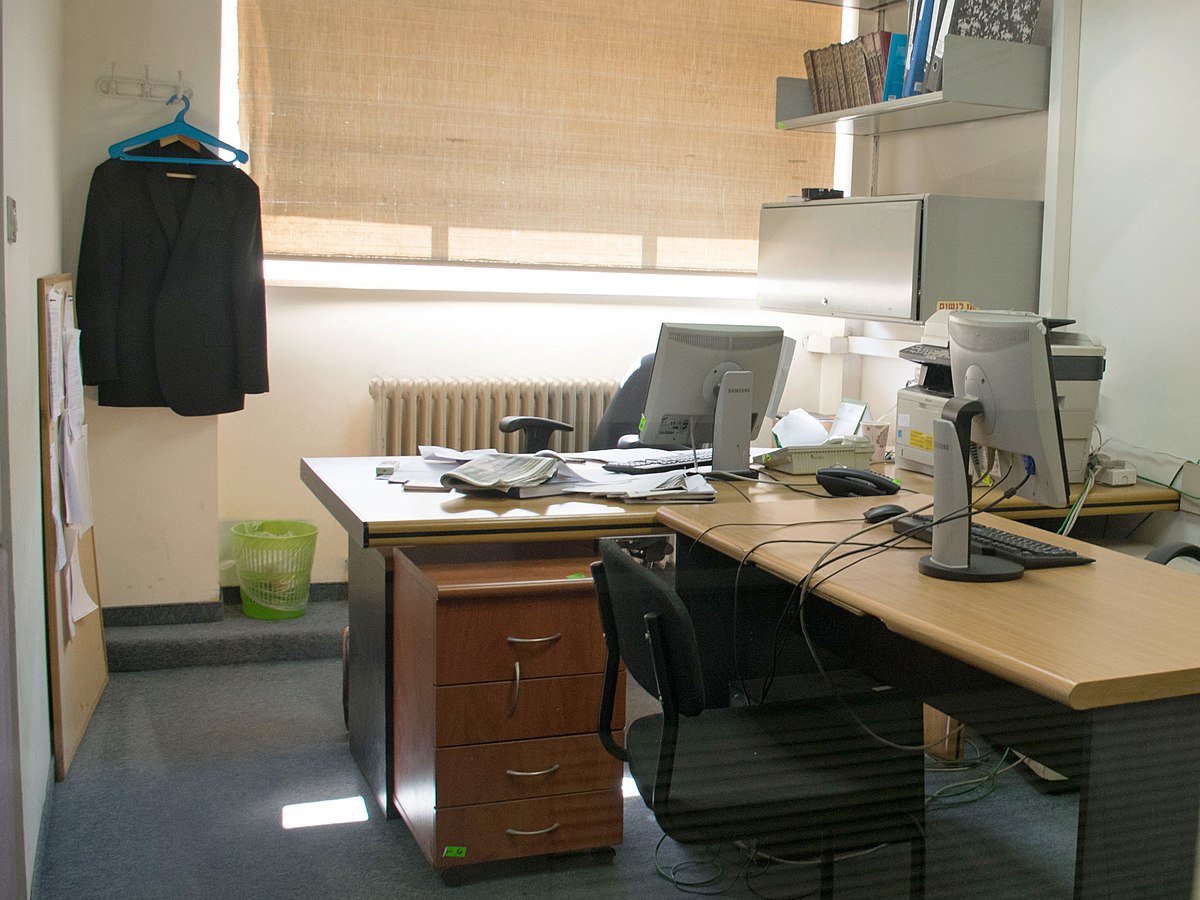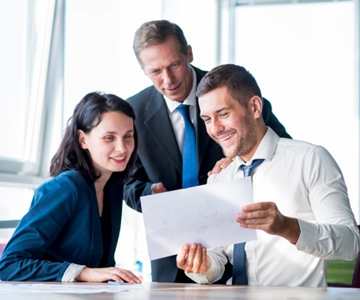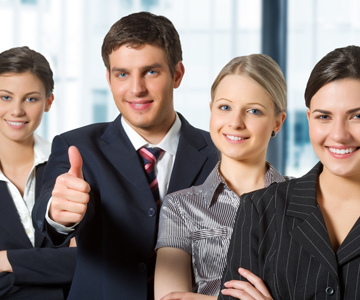 Cancellation/Reinstatement Notice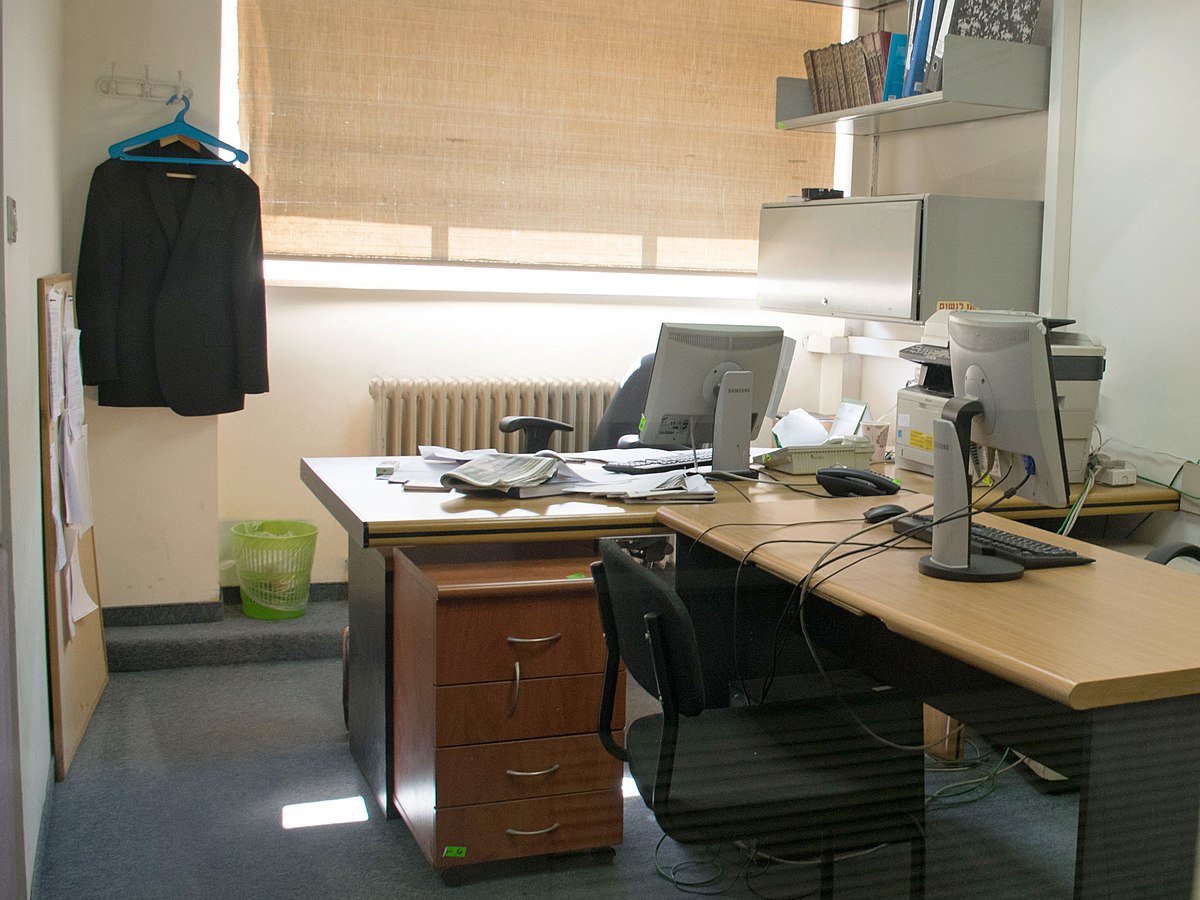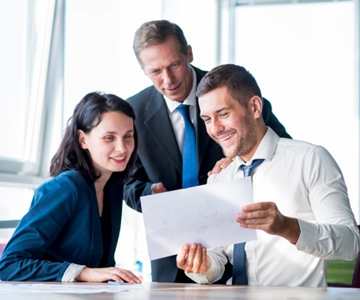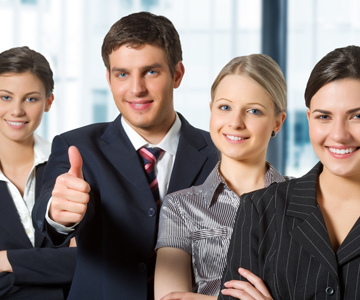 Cancellation/Reinstatement Notice

GKLL

EPLI

E&O

Equipment Breakdown

Flood

Transportation

Watercraft & Boiler Machinery

Pollution

Professional Liability

Employee Benefits

Liquor

Builder's risk

Watercraft & Boiler Machinery

General Liability

Business Auto

Property

Workers' Compensation

Garage

Umbrella

Inland Marine

Contingent Leasing

Personal Auto
Homeowners

Glass Coverage

Life & Health

Dealer Open Lot

Crime


D&O

EDP
Insurance Agency Management Systems