Insurance firms don't have to be bothered with generating reports in a timely manner as the process is completely transparent.
Cover Operation highly-efficient insurance reporting solutions can help save money and time and make generation of your reports become an easy task. We customized generation of reports, you select to receive the reports you need. Additionally, the reporting services we offer can give you the ability to supervise your revenue and handle accounts quickly.
Make the best use of global standard reporting services we provide to agents, wholesalers and organizations.

Overview of Reporting Services:
Make the best use of time for your experienced people, remove the repetitive and low-value tasks. See what we can do, and also make your daily process more accurate, efficient and cost-effective.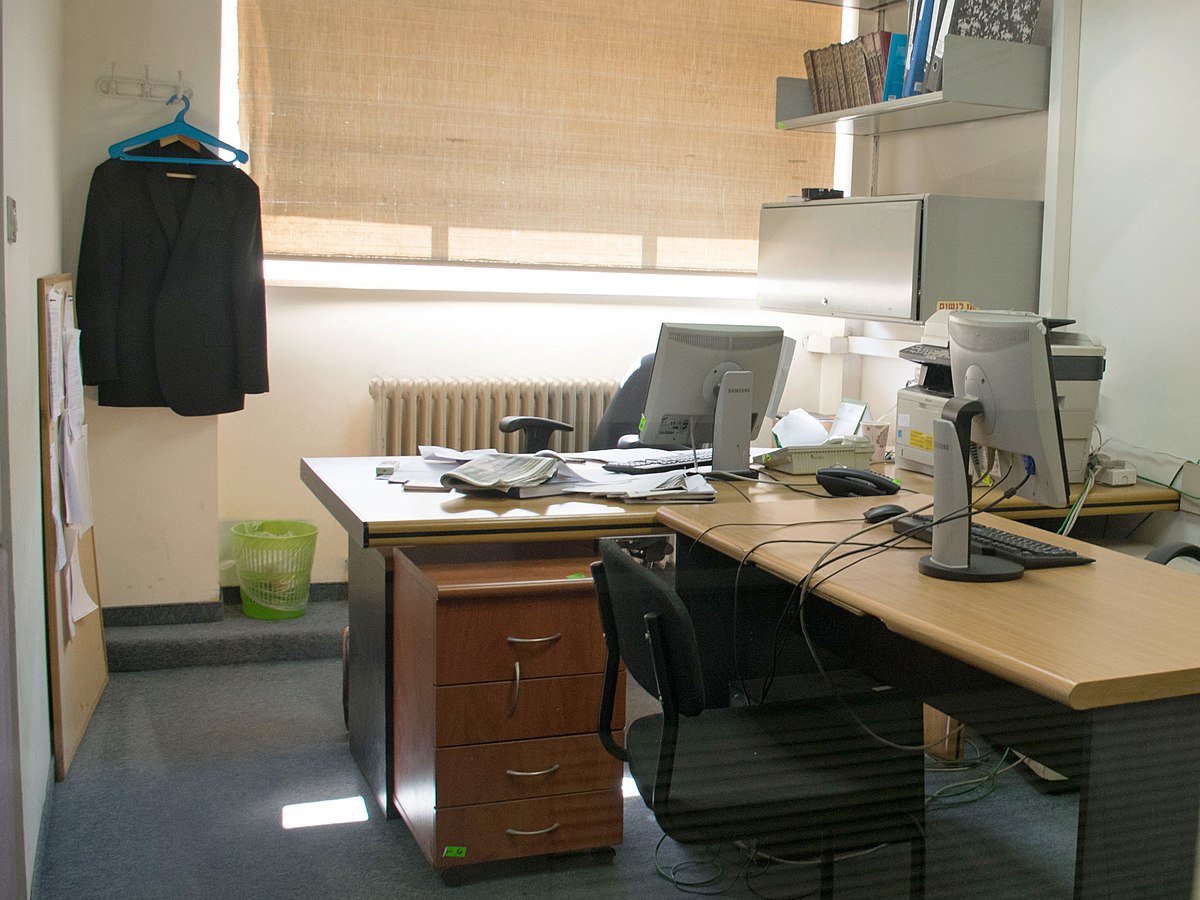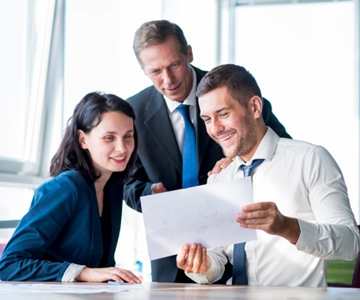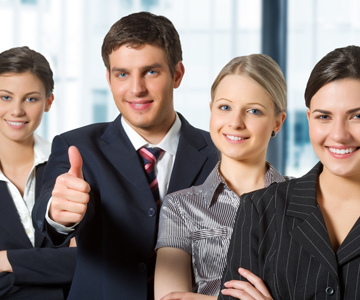 Cancellation/Reinstatement Notice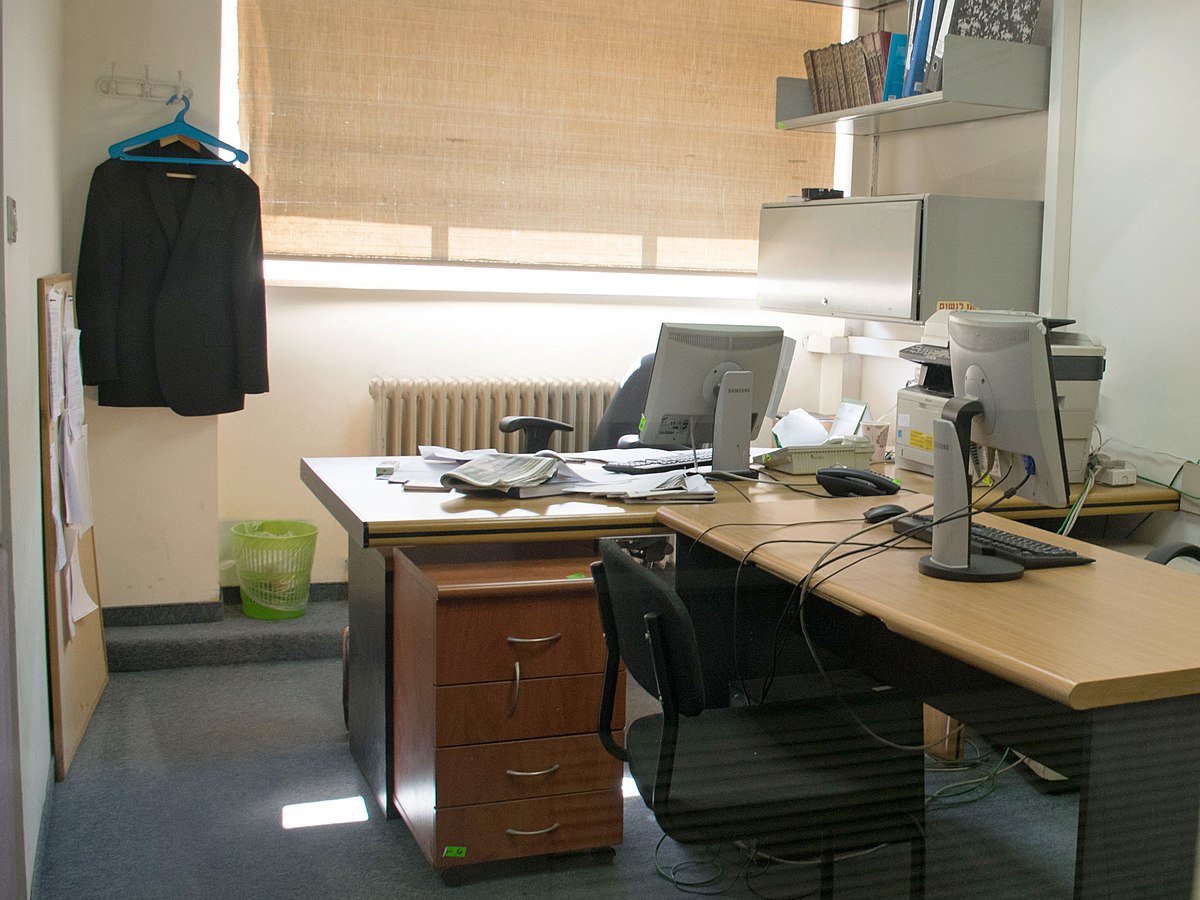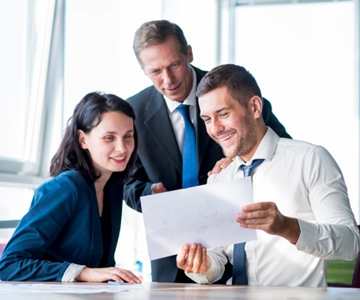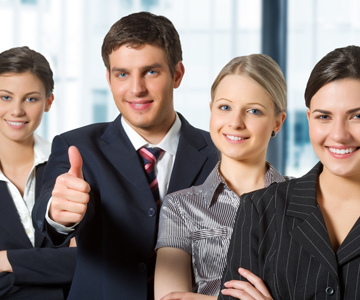 Cancellation/Reinstatement Notice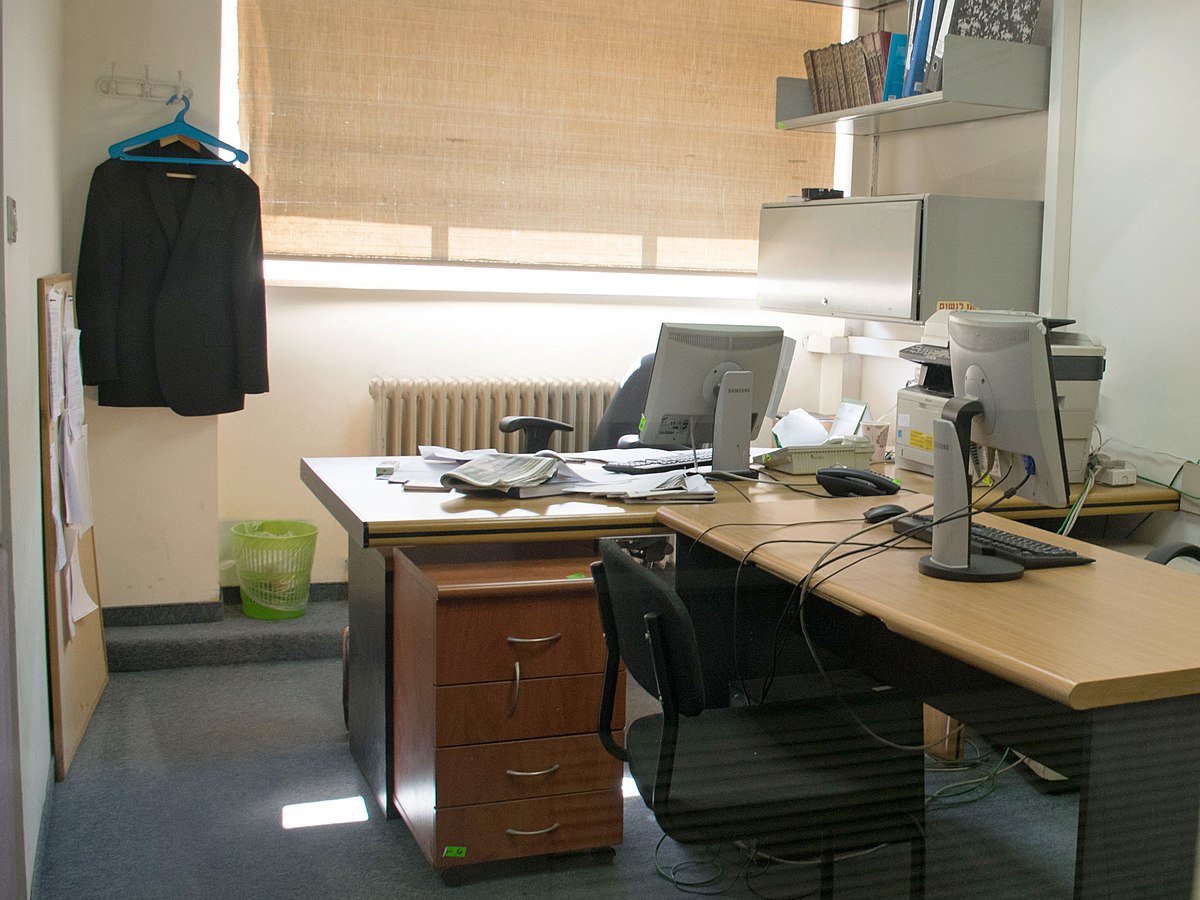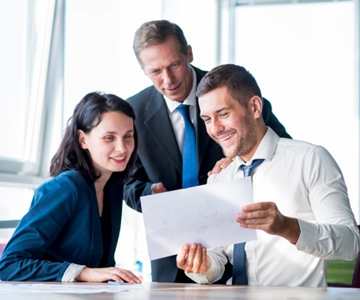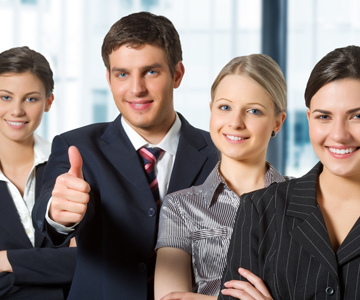 Cancellation/Reinstatement Notice

GKLL

EPLI

E&O

Equipment Breakdown

Flood

Transportation

Watercraft & Boiler Machinery

Pollution

Professional Liability

Employee Benefits

Liquor

Builder's risk

Watercraft & Boiler Machinery

General Liability

Business Auto

Property

Workers' Compensation

Garage

Umbrella

Inland Marine

Contingent Leasing

Personal Auto
Homeowners

Glass Coverage

Life & Health

Dealer Open Lot

Crime


D&O

EDP
Insurance Agency Management Systems