Experienced Executive Teams.
Professionals at Cover Operation serve many clients around the states, have experience in almost 16 insurance management systems, handle more than 30 insurance lines of business and have established 1700 standard clients' processing procedures.
We had deep business know-how and insight. By integrating proven methodologies and combined business and insurance domain expertise we continuously help our clients improve their performance and profitability.
The Most Competitive Pricing in the Market.
A traditional insurance outsourcing firm requests an increasing price every contract year, providing declining quality of services and decreasing productivity as well as unfair contracts…… There is still much to be desired.
Cover Operation offers the most competitive prices at less than $10/hour without any extra expenses. Employees work no less than 40 hours/week. Eliminating the one time onboarding expense also stimulates more potential clients to engage us.
Excellent Solutions and More Respect for Small and Medium Business.
With running business in the industry for years, we fully understand small and medium businesses have a much stronger desire to utilize outsourcing than larger companies. They have a variety of insurance requests with lower workload, less routine and repetitive tasks that make it difficult to provide standard productivity. Traditional outsourcing service providers expect to handle insurance companies that have a large volume, high-repetitive and routine tasks, such as documents retrieval, certificates, endorsements and policy checking processes. Their processors can only handle 2-3 tasks. It appears they are not willing to take over the entire workflow from small and medium agencies but leave the tough and complex work to your in-house staff.
Looks like their professionals don't really understand your business processes.
At Cover Operation, things are totally different. Processing experts with vast experience could handle multiple kinds of insurance processes with short training time. We promise to handle all your daily operation that you would like to transfer. Meanwhile, provide efficient and standard productivity, optimize your operations, make recommendations for your existing workflow and refine your task procedures…… Cover Operation can be your powerful and critical tool to streamline your organization and processes.
We never reject work, we just handle them all.
Cover Operation has been recognized as one of Top BPO Companies in California by DesignRush.

*Pricing includes all expense. No one time onboarding expense needed.
Make the best use of time for your experienced people, remove the repetitive and low-value tasks. See what we can do, and also make your daily process more accurate, efficient and cost-effective.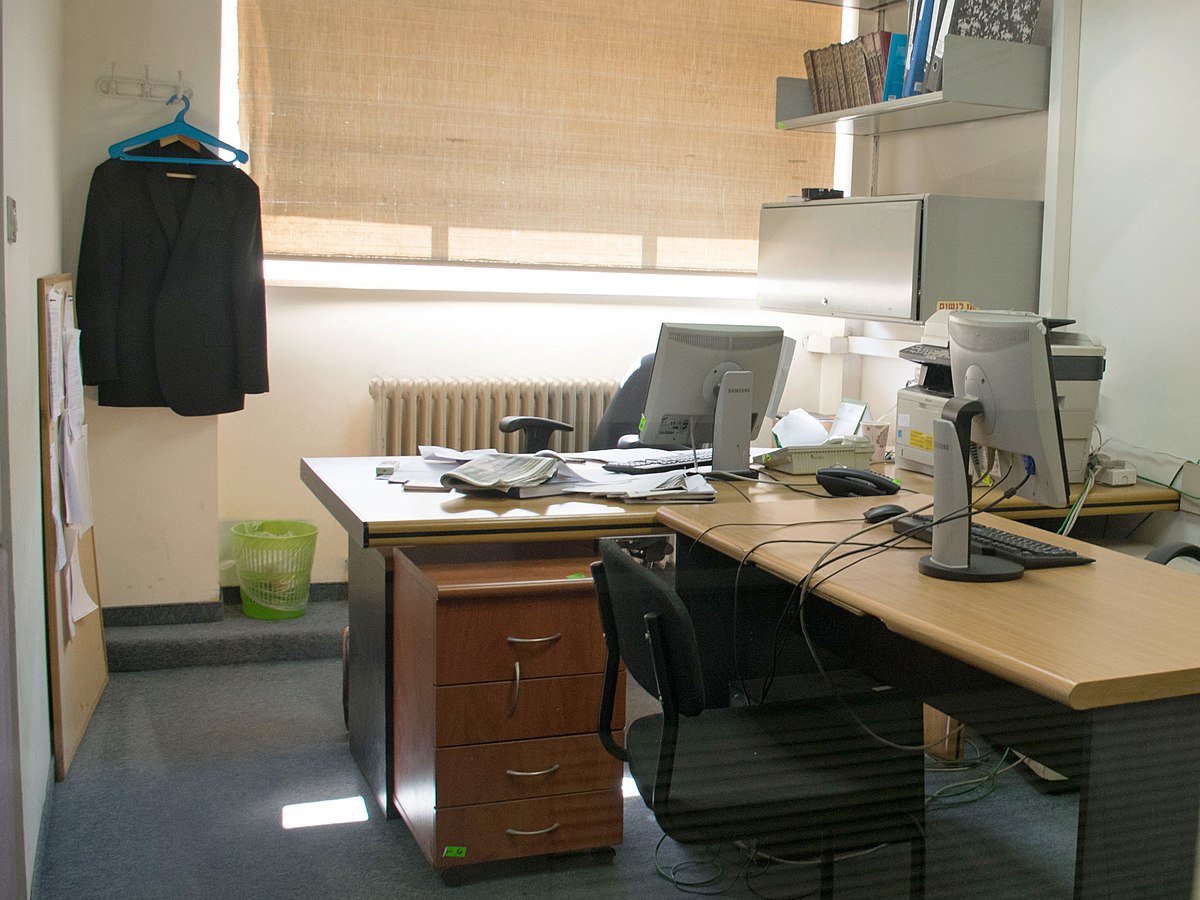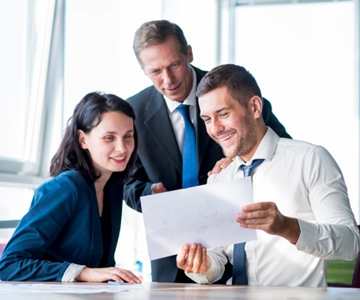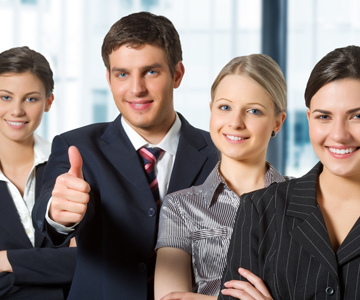 Cancellation/Reinstatement Notice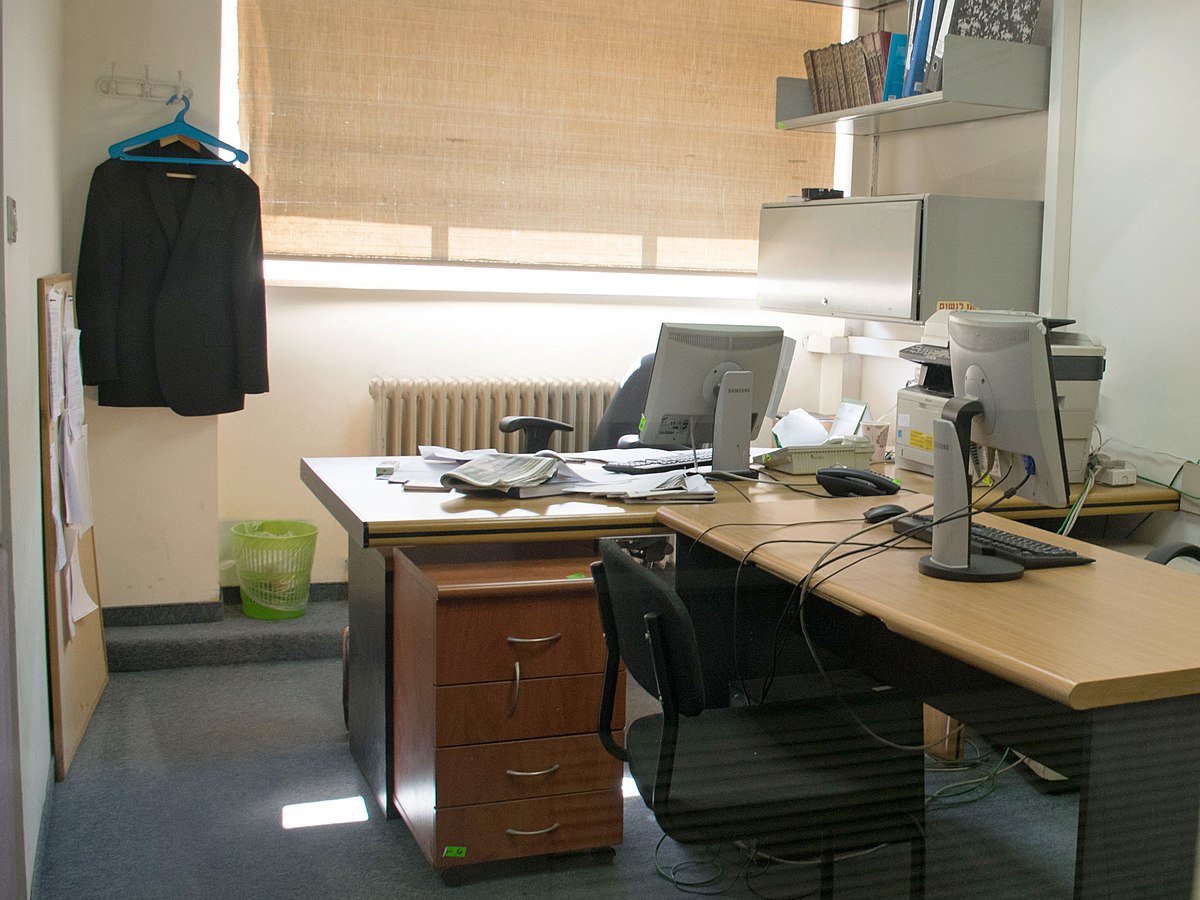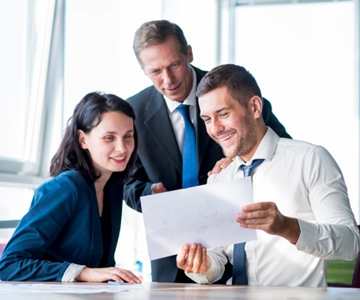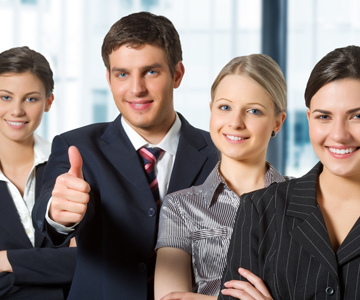 Cancellation/Reinstatement Notice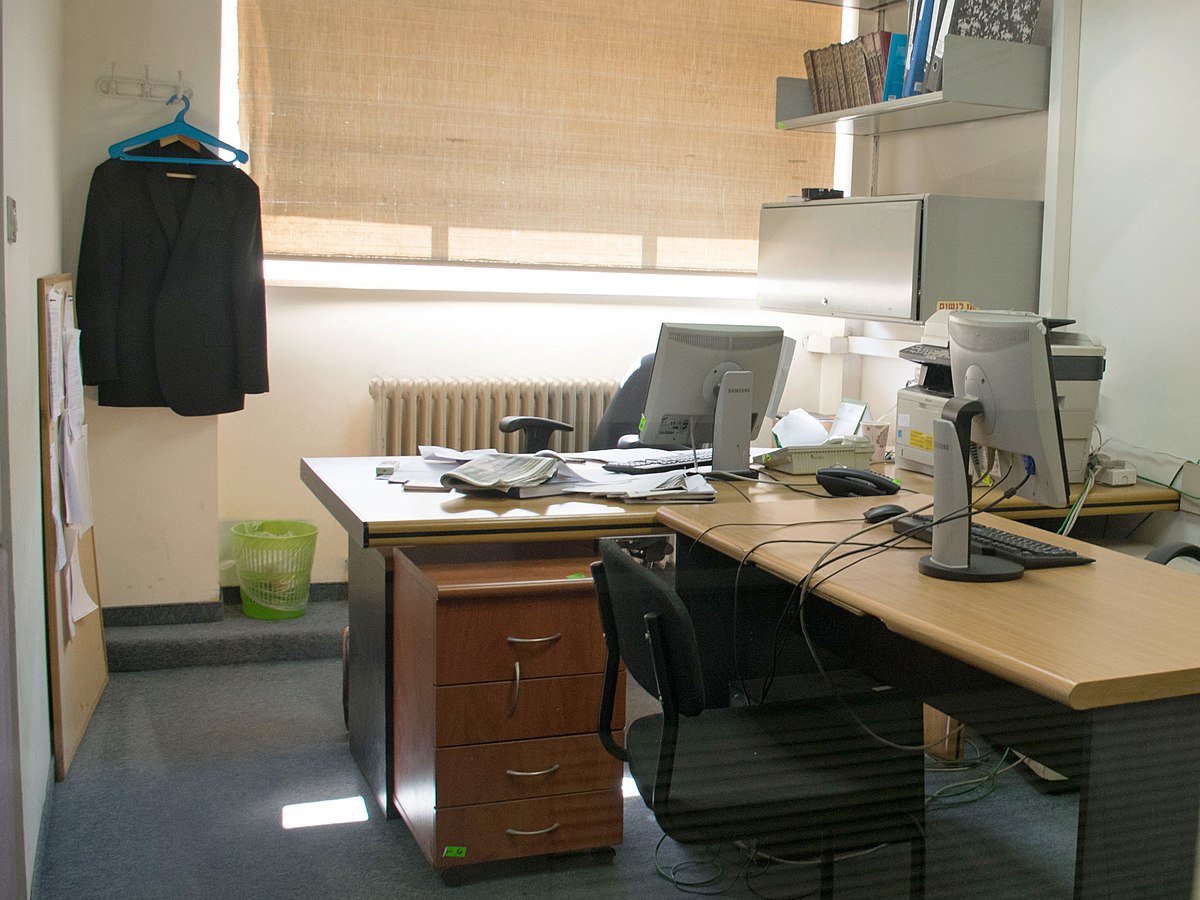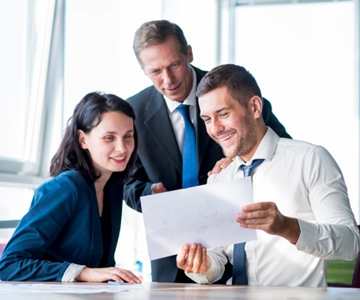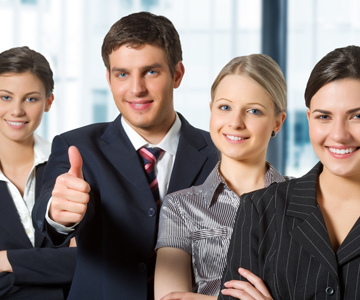 Cancellation/Reinstatement Notice