1.Save Business Operating Costs



Cover Operation offers the most competitive pricing, help you escape from employee compensation including salary, employee benefit, payroll taxes…
2.Increase Effectiveness and Efficiency



We have access to skilled talent. We offer the latest technology, innovative approaches and creative cutting-edge solutions to help boost your business performance.
3.Liberate Your Resources & Time



Cover Operation's solutions take care of your day-to-day tasks, so your people can get away from them and have mind-space to be innovative as well as address the challenges of business.
4. Grow Your Business



Cover Operation offers businesses, clients and growth supporting solutions. You can focus on core business activities to grow top-line revenue and gain more market share.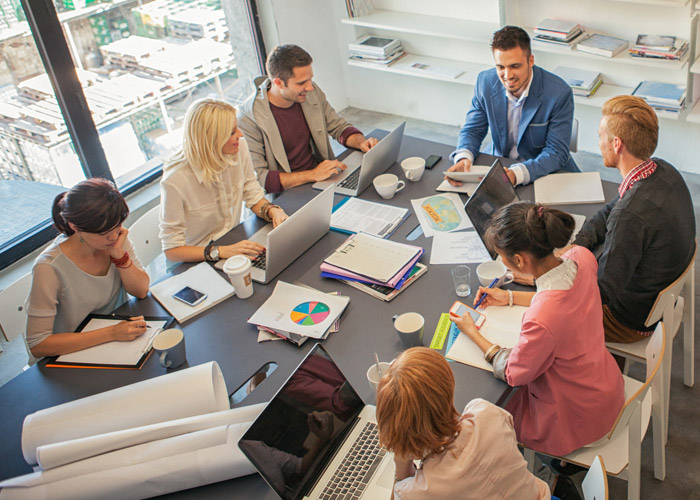 5.Build Better Relationships



Our customizable solutions assist your company to build a strong partner relationship and improve employee satisfaction. You will also be able to focus on your high-value client's issues to provide better service to insurance consumers.
6.Lighten Your Burden



Burden of staff turnover, training, recruiting, management and attrition will be taken by Cover Operation. We hire the best, train the talent effectively and manage them efficiently on your behalf.
7. Meet Global Standard



Cover Operation makes recommendation based on our customer experience and the most current trends. With our assistance, you will be more competitive than before.
8. Grow Larger Rapidly



Our processing experts become an extension of your company and adjust to your needs, which allows your enterprises to grow larger rapidly in a cheaply. You can be more flexible than you have ever been.
9. Optimize Operations



Our insurance experts are in the business of designing operation solutions based on careful understanding your business needs, which improves your performance, productivity and profitability.