With business growth and agency development, business owners might think about hiring new staff to handle the business workload. At this moment, there are always two ideas that come to your mind, which are: hire someone in house or contract out the workload (business process outsourcing). Do these two solutions contradict each other?
The Answer is No!
Companies Grow With Business



Your company scale should be a good fit with your annual revenue and regular workload. When your business prospers much more than before, you need to hire new staff immediately to satisfy your production and client service requirements.
Outsourcing Offers Multiple Benefits



Outsourcing staff conventionally handles your routine, monotonous, low-value, heavy workload paper work, which saves your business running costs, improves efficiency and liberates your team's capacity. More importantly, your BPO team also takes over your staff turnover friction for those monotonous tasks, as well as improves your employees' satisfaction.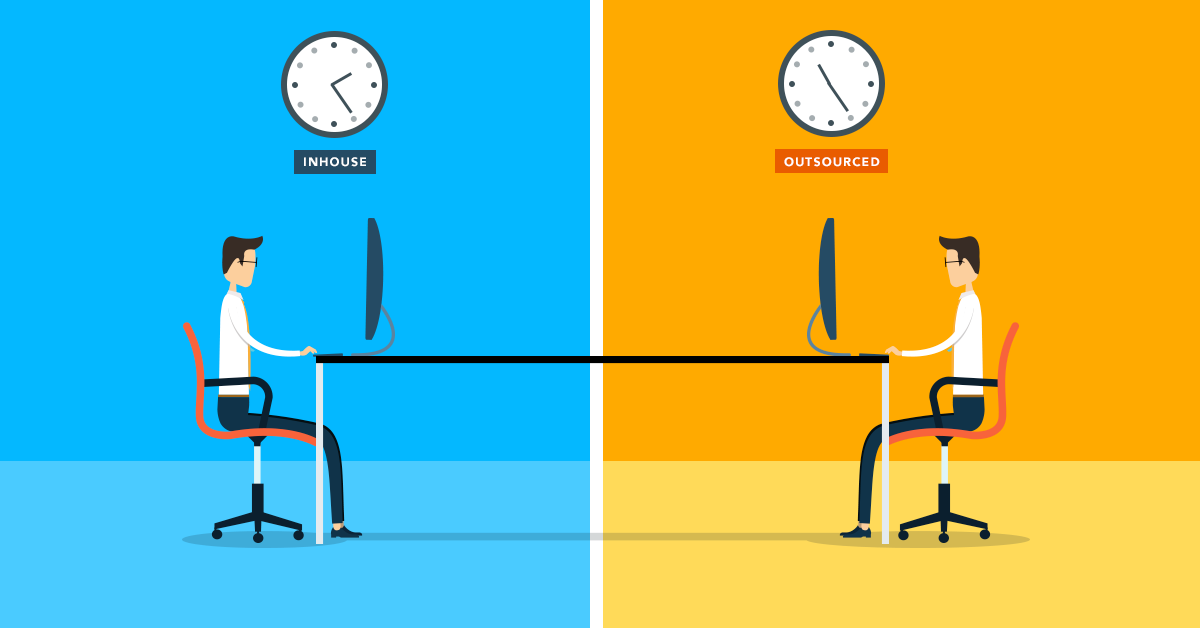 In-house and Outsourcing Teams Compose an Excellent Operation Team



An Outsourcing team allows your account managers to get operational support and order the work result for time-consuming tasks and avoid completing the process themselves. In this way, BPO service supercharges your in-house team's capacity and allows them to have mind-space to provide better customer service.
Based on all mentioned above, hiring an in-house team only indicates a bad operational management. Successful companies are streamlining their workflow and choose routine time-consuming tasks to contract out. You need to seek both approaches together to be your workforce solution and make your operational management more flexible.
Cover Operation provides the most professional service for your insurance BPO solutions.