Customized BPO Solution Drives Profit And Growth.



Never save costs by eliminating employees, particularly when experienced employees are hard to find. By stripping out your monotonous, routine and low-value tasks as well as the work not needing an insurance license to perform, you have taken the burden off your staff, liberated resources and time. Cover Operation employees become an extension of your company, adjust to your needs and infuse industry best practices into each stage. You can get the capacity to take care of your clients' needs, bring in new clients to grow top-line revenue and earn your company's reputation.
Look back to your current running costs of working in-house, including salary, payroll taxes, benefits, recruiting, hiring, staff turnover, training, management supervision, attrition…… You can get those intangible yet significant benefits by outsourcing.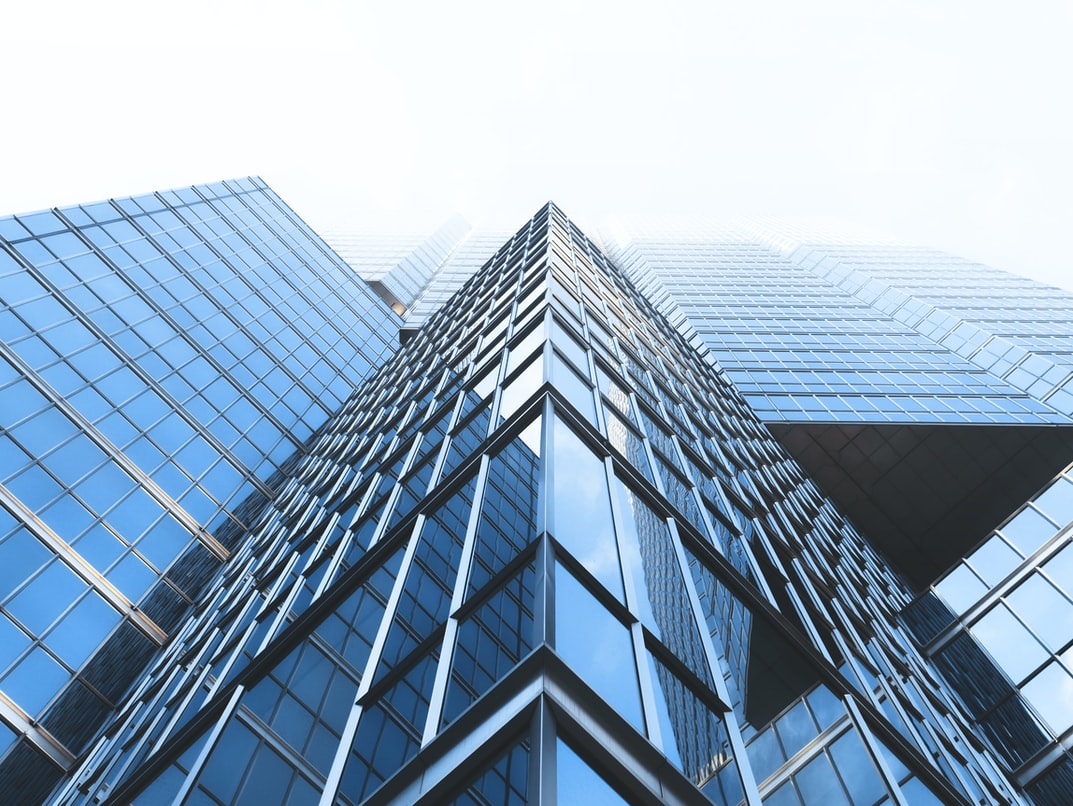 Optimized Processes Maximize Accuracy and Efficiency.

Traditional outsource providers take over certain tasks from insurance agencies and completes the work according to documented procedures.
Cover Operation's professional teams provide standardized operation services and remove redundancies from your workflow to eliminate waste and maximize efficiency. An optimized operation system has standard processing efficiency, daily workload, accuracy and audit rate for each specific task. The training system requires team leaders to quickly revise the existing procedures and implement retraining courses for their team members when a restructured process or workflow change occurs. The two systems work together to ensure Cover Operation's services always meet client's requirements without interrupting productivity or sacrificing quality.
Cover Operation's optimized operations assist your company in building strong partner relationships and improve employee satisfaction. You'll also be able to focus on client's issues to provide better service to insurance consumers.
With increased profitability and improved productivity, Cover Operation will take your business performance to the next level. It's your great opportunity to make changes.