Information security is a big problem with today's growing threats and challenges.
Whatever your current security requirements are, we're ready to assist you. You can rest assured that your data is every bit as secure with your Cover Operation team as it is with the team in your domestic office, and even more secure.
Cover Operation has established 4 ways to protect you and your firms: Training and Culture, Physical Protection, Technology Protection and Network Security.
Training and Culture



All our staff at Cover Operation are required to abide by privacy agreement lawfully. Well established training and examination system for staff to attend often have already built a new office culture, in which people understand they should never use cellphones or cameras inside office workplace or talk about client issues outside the team. Only permitted key staff members can have login info for the whole team.
Most importantly, employees should be cautious of outside links from email: they are not allowed to visit.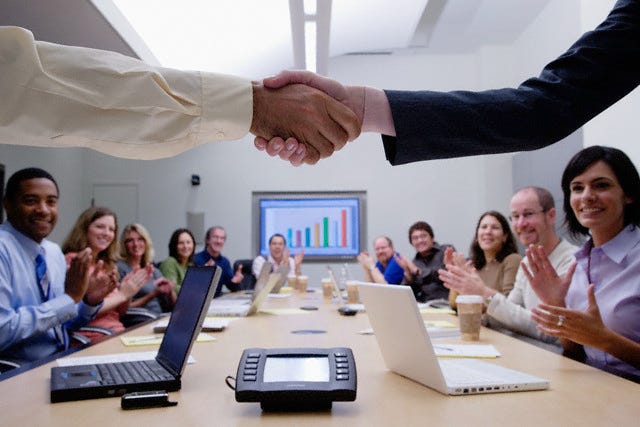 Physical Protection

Cover Operation service delivery center is under the protection of security personnel 24 hours X 365 days. Only our employees with smart cards and registered visitors with temporary smart cards are allowed to enter our office. To protect important data, employees are not allowed to use flash drives or mobile hard disks. The video monitoring system works all day and night, can alarm and guard personnel respond when an entry happens at an abnormal time.
Technology Protection



PCs are equipped with network servers and windows logins, then PCs are secured by username and password. Applications in all PCs are fully controlled and audited, forbidding employees to install any personal programs. All actions on the system, internet and 96% non-work-related webpage operations are monitored and audited. Downloading and uploading data is banned in office PCs, data exchanged is temporarily saved in a data base for 60 days.
According to staff classification and client management regulations, Cover Operation sets up internal drive visit restriction limits, so employees only have access to their servicing client information.
Network Security



Implemented fixed IP accessible permits can ensure connection will never happen outside our office. In order to protect mission critical systems and data, ensure secure access and enhance privacy, a secure IPsec VPN Network connection is implemented. For clients who have additional security requirements, turning on a time-limited accessible function for workstations to eliminate illicit access out of working times. Latest anti-virus software, data security tools, anti-phishing programs, URL filter program and spam blockers are installed to protect workstations, servers and networks.