1.

Understand Your Business



We will take time to understand our client's business, access requirement and operational situation. Work together with client's key staff to analyze and create customized solutions.
2.

Start New Task Testing



Cover Operation service delivery manager will make recommendations, so our client can choose the most appropriate tasks to transfer. After getting task procedures, our experienced professionals will learn and test.
3.

Feedback On the Existing Process



We work closely with clients to make sure tasks are handled efficiently and accurately. Make sure no steps are missed, answer questions and address concerns from our clients.
4.

Training



Conduct team cross-training where professionals share their processing experience and give hands-on training so other teammates could master client's processes, systems and workflow in a short time. Experienced staff should get further training per your specific needs.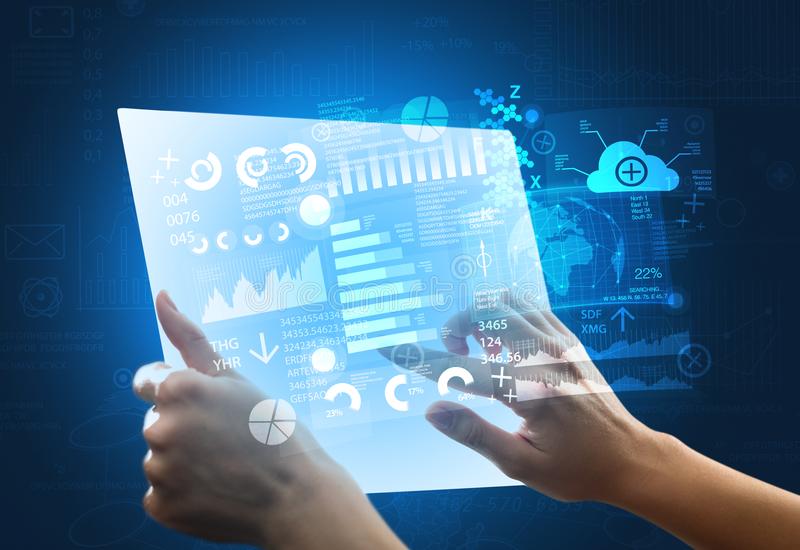 5.

Target More Potential Projects



After we have mastered the tasks at hand, we communicate with clients to decide which tasks to transfer next. When more procedures are in place, we will start a faster cycle from training to production.
6.

Reporting & Communications



Service delivery manager will send monthly reports and an annual summary to timely show our performance. We also use emails and conference calls to communicate with clients and address your concerns efficiently, make sure we are both on the same page and have smooth cooperation.
7.

Make Recommendations & Refine Workflow



Once we have mastered most of the tasks, we will have insight and know-how about your operational situation. In order to improve efficiency, refine procedures and remove redundancies, service delivery manager will work with your key staff, as well as the team to refine your workflow and give advice.
8.

Implement Optimization



After get client's approval, we will optimize workflow. Work with our clients to monitor performance and make sure the result exceeds the client's expectation.
9.

I.T. Security



Last but most important, our I.T. specialist will collaborate with your I.T. department to establish a customizable security solution according to your specific requirements. We make sure technology protection measures are reliable and your data is secure.