Insurance business owners usually have to focus on the marketing race to earn more market share. They should treat their in-house operation team as their family. Sometimes they need to contract out some of their workload and have to rely on their back office partner. Today, we would like to share a few points for you to trust your outsourcing partners.
1. They Work In Offshore Offices

Their service delivery offices are located in India, China, The Philippines and Mexico. The majority of their remote virtual assistants don't have a US Visa, the rest of them may or may not have an insurance license in US. Considering they don't have a legal work permit in America, they are not able to sell insurance coverage to anyone. Additionally, your insureds will never need an oversea assistant to help them address their insurance.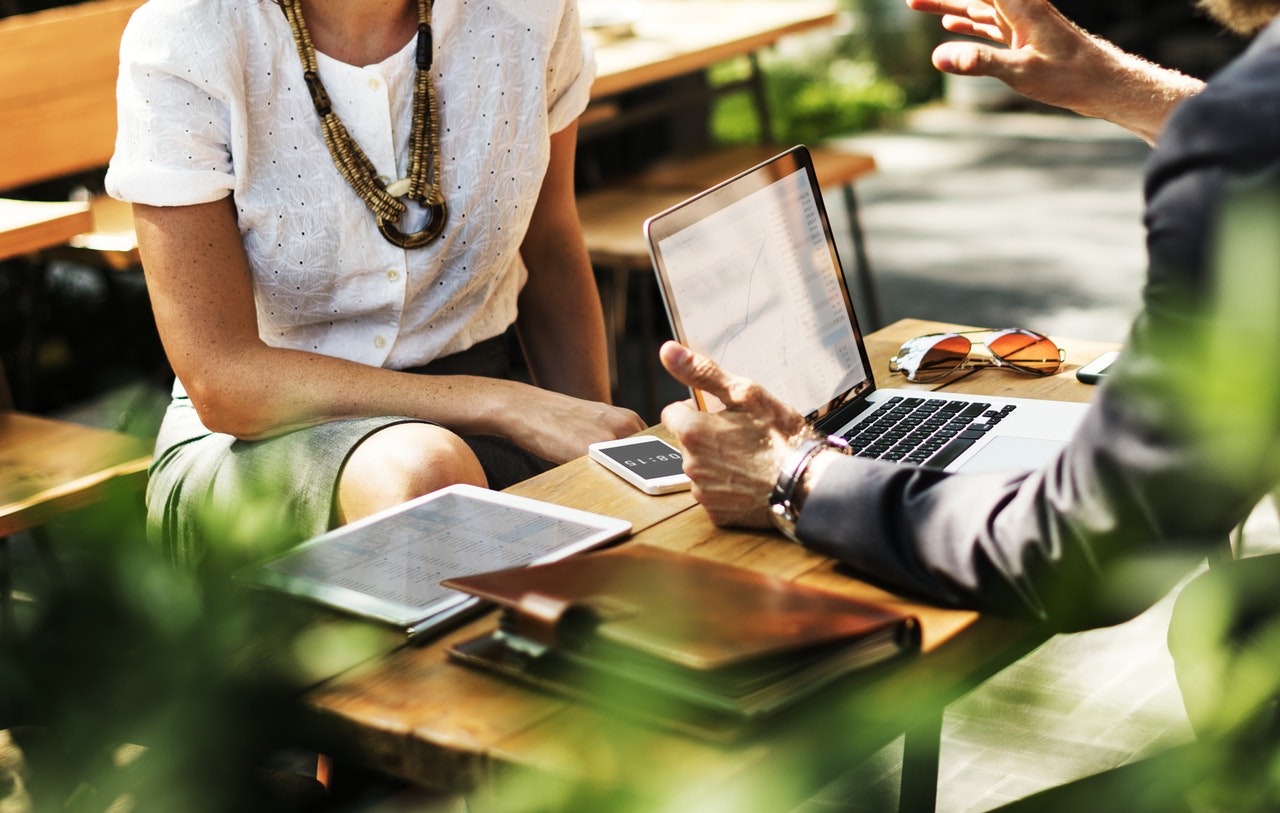 2. Good Customer Relationships

Most insurance agents keep good business and private relationships with their customers. Even in the highly competitive US market, they can successfully win clients. Do they need to worry about their operation team members? If they start to doubt them, they might doubt everyone including their own customer service representatives and all the people having access to their insurance systems.
3. Vendor's Reputation

No outsourcing company can allow their employees to be cyber-criminals since it would irreversibly hurt their company's reputation. With a good reputation, an insurance outsourcing company can easily find new clients and grow quickly. They treat their reputation, as well as, your information security as their life.
In conclusion, your vendor only cares about stable cooperation to support their growth. You sensitive data has no benefit to either your vendor or their staff.