Cover Operation's client owned model can perfectly address all your concerns about traditional insurance outsourcing. You are trying to wrap your brain around what client-owned really means in this article.
For medium to large sized insurance firms, it is not easy to rebuild your operation team. It is vital to establish a truly trusted and reliable partnership. Our unique client-owned business model lets insurance owners treat Cover Operation as their own, which encourages them to give their complete knowledge, working methods, capital and resources to support Cover Operation and therefore benefit from our growth.
Let's take a look at how it works.
1. A More Trusted Partnership



Traditional insurance outsourcing makes insurance firms feel concerned not only for unstable service delivery but also information security and unsafe technology. Therefore, most insurance firms only incompletely rely on their insurance outsourcing vendors and only keep 2 or 3 virtual staff for their low-value and routine tasks.
After selecting our client-owned model, insurance agencies can transform most of operation workload and can confidently rely on their subsidiary company. You will not have to worry about your partner being too big and disregarding your business. The more powerful Cover Operation is, the stronger they will become for you.
2. Annual Profit Sharing



If we were privately owned, expense ratios on all funds would go toward paying salaries and operating expenses, as well as putting profits in the owners' pockets. So the owners would arrange high expense ratios as far as the marketplace would reasonably allow.
Being client-owned, client-owners will own company stock and receive profit sharing as Cover Operation is not set up as a non-profit. Pricing will no longer be a problem to be discussed. It's a great investment. Owners will pay their fees and support their own company's development simultaneously.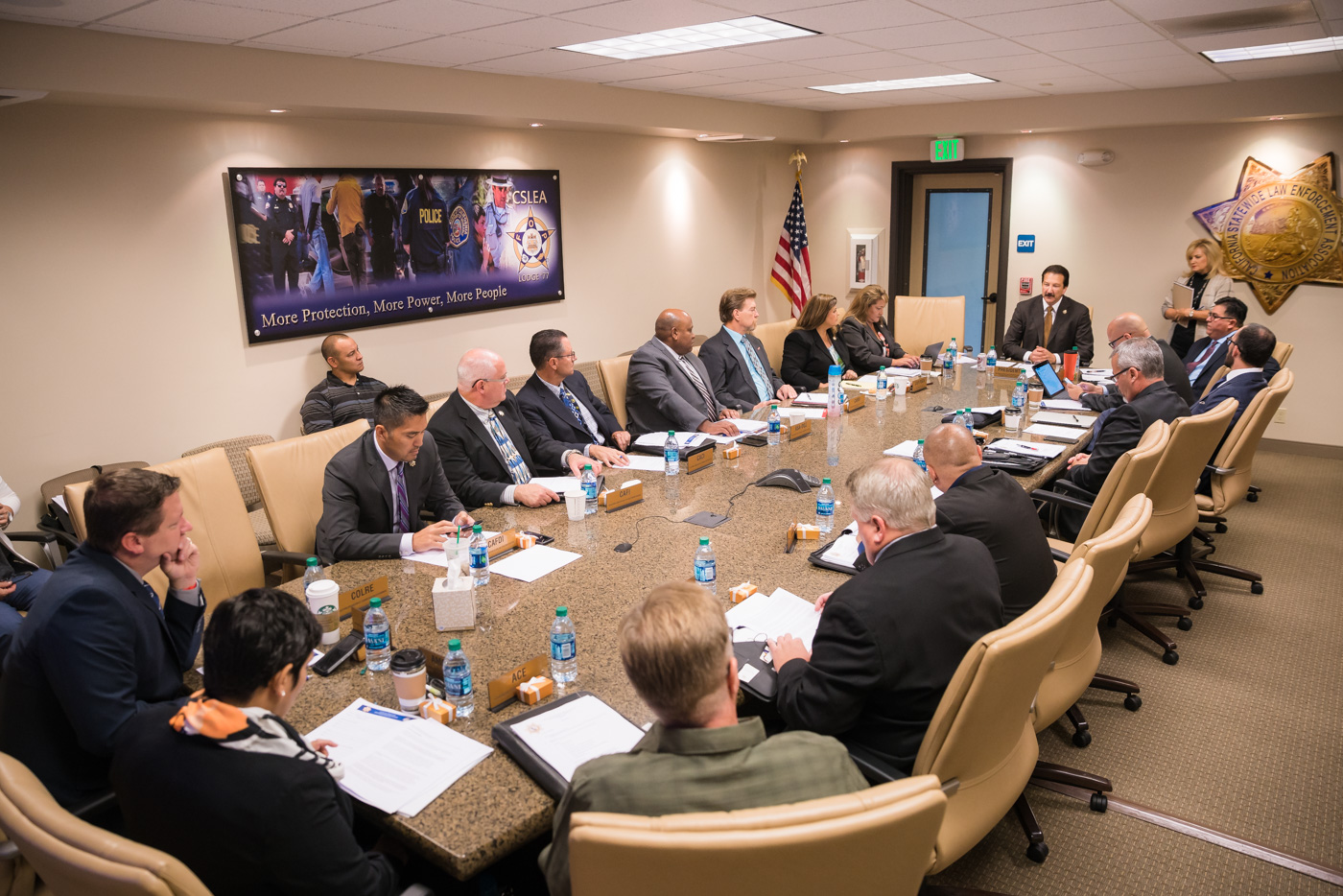 3. Attending Board Meetings for Cover Operation's Direction.



Cover Operation provides a new business option for its client-owners, which allows them to attend our annual board meeting to decide the company's future direction. They can talk about their operation quality, work methods, pricing, technology, processing office locations and future insurance trends. Since thousands of insurance agencies have similar business models and systems, client-owners' voices and thoughts are much more important than a vendors. If a decision or direction is voted by more than 50% supporters, Cover Operation will take action to implement it as soon as possible.
4. Credible Technology



Insurance business owners may expect their insur-tech with robotic processing automation, machine learning and artificial intelligence will be together. They also have concerns whether the insur-tech program will monitor their sensitive information and important data. They never doubt the practical applicability of insur-tech, they are only concerned with the security of the program.
When client-owners vote for developing insur-tech in the annual board meeting, and Cover Operation finally brings out such programs and present to its client-owners, you know you can trust it. Cover Operation understands who they are working for, we will never deceive you!
Based on all of above, a client-owned model will provide you the largest flexibility in insurance operation delegation. It is not only insurance operation outsourcing, it is about an investment and integrated delegation of outsourcing team management, hiring, company culture building and insurance technology development.
Only a Client-Owned insurance business model can accomplish all of these.