Most agencies are busy hiring at this moment, but why are they always hiring? It might be because there is a higher staff turnover rate in the industry. Now, let's look at the reasons.
Your Position Is Not Attractive

It's not easy to keep a low-profit position witha heavy monotonous workload, especially when they find high-profit insurance sales prospects. Service staff work on data entry all day and not needing to speak. Comparing their salaries with your agents, do you think it is a good for them? Is service position attractive? Will the subsequent turnover impact your team's energy?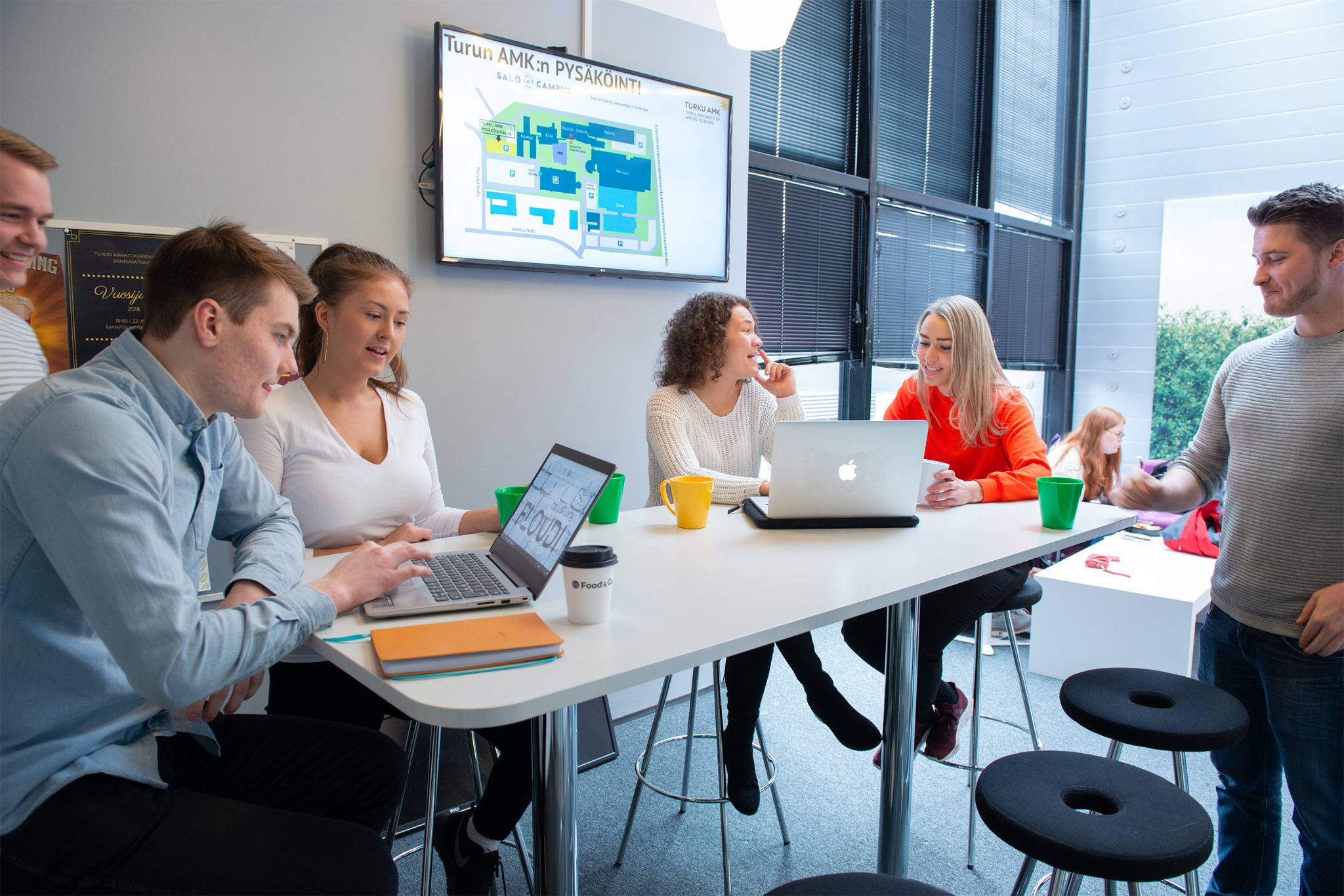 Your Positions Are Wasting Their Time

Insurance is changing! Carriers and agencies systematic vendors are working towards simplifying and automating repetitive and routine transactions. If you follow politics to offer such low-value jobs, you are definitely wasting the intern's time. They should have found and focused on some more promising work opportunities.
You Are Suffering Friction of Staff Turnover

You will fall into a vicious circle with a high staff turnover rate which makes your team exhausted with overtime working, hiring, training, and management. Staying away from friction from staff turnover will make your team more efficient and improve company profitability. Because you have not only saved lots of money on paying those who are sure to leave but also avoided wasting your team's energy.
Placing your non-revenue generating activities with Cover Operation allows you only pay for work results.Our high quality BPO services supercharge your CSRs' capacity and enable them to send instructions to order work results instead of processing tasks themselves. You also avoid office bureaucracy and benefit from improved efficiency and productivity.