As insurance business owners, you are always thinking about to handle a challenging business environment. To better focus on market issues, you need a stable operation team. Today, we will explain which factors a traditional outsourcing model still bother you and see if you are ready to engage in our client-owned outsourcing model.
Some of the points below may be reason you have been unable to completely trust an outsourcing company:
1. You Need Their Benefits But Don't Trust an Outsourcing Company?



More than 45% of insurance agencies have engaged in outsourcing, but you still cannot make the decision yet. You know that your competitors have higher productivity, profitability and are responding more efficiently than your in-house operation team. Additionally, their liberated, experienced staff can focus on sales to increase their revenue and customer service. Absolutely, you will loss in a competitive marketing race since you have no advantage in either business development or management.
2. Afraid Your Service Provider Will Be Out of Control?



Insurance owners have to face that you can bind the vendor in a contract, but you have to rely on their management. When encountering special situations such as regional conflicts, political instability, natural disasters, pandemics (COVID-19) or legal issues, can the remote service delivery team still ensure high quality service delivery?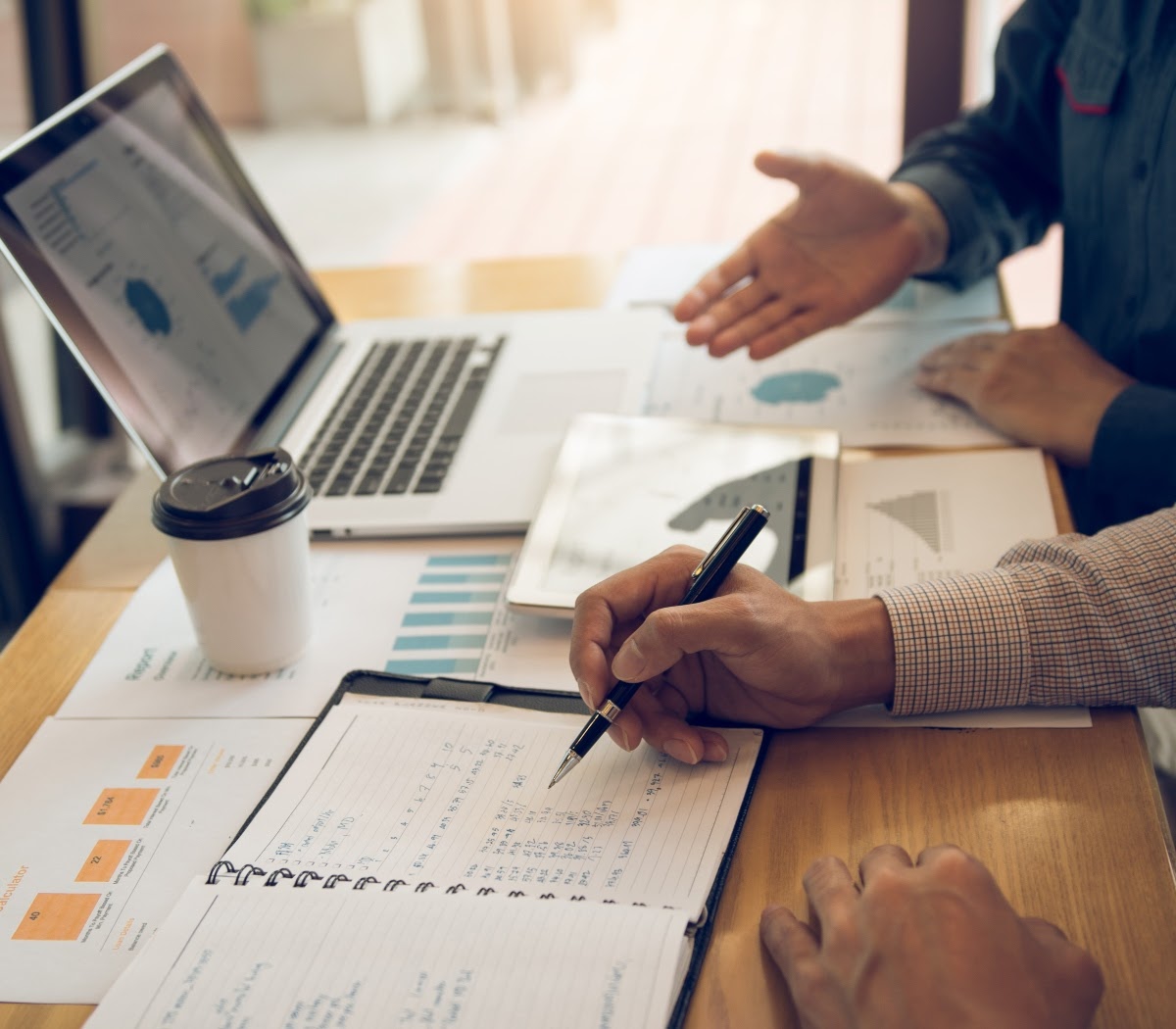 3. Tired of Pricing Increases and Declines in Quality of Service?



After you rely on a virtual insurance operation team, you will have to deal with annual price increases and even declines in quality of service. You have the right, but are not able to refuse their aggressive proposals because you don't have enough energy to change vendors. They fully understand that THEIR option is much better than your moving back and hiring a local staff. Additionally, you have to face an unfair contract with new terms and increasing prices every 12 months. So you must think about how to solve this problem sooner or later.
4. Anticipate an AI Program But Also Have Concerns?



You might have heard about Artificial Intelligence, machine learning and robotic process automation technology in handling claims, online and real-time quotes & binding and underwriting. Sounds like there will be great benefits and prospects for a bright future when they combined together. Are you excited about engaging in it? The more you consider, you wonder whether the technical program is secure, or if it will be out of control or working for some opposing purpose. You are cautious of the program as it will have access to your sensitive internal data and documents.
Are you going to select an irreversible and uncertain approach? You have no ability to fight against a powerful system because your operation team has been dissolved, and it's almost impossible to recall the team members and run the operation as well as before.
What is the right way to engage in insurance outsourcing and its insurtech?
The answer is you need our unique client-owned model to have the power of control! You have already established a truly trusted and reliable relationship and partnership with ownership with Cover Operation when you joined us. You will have no worries about your operation, you only look forward.