2021 has been the hardest year for the world economy. Small and medium businesses went bankrupt, and large companies reduced staff which led to millions of people losing their jobs. Meanwhile, several COVID vaccines test results showed safety and boosted immune responses. We can expect the pandemic will be under control and things will reverse in the next few months.
With a 2021 economic recovery approaching, a wave of new binding orders, insurance consultancies and existing renewals will come together. It will be too late for you to engage and train your operation support team at that time. We are going to share a few points below to help you to be early to supercharge your productivity, liberate time and resources to win more market share.
1. Need Time to Select Vendor

Approaching to traditional outsourcing, insurance companies have to compare service quality, business models and pricing with a few vendors then make a decision. They might have to try a few vendors to get it right, since many vendors are not able to perfectly fulfill their business requirements.
2. Operation Team Needs Training

Usually, insurance agencies will use 3-5 months to training their virtual assistants to gradually handle their workload accurately. Does your in-house team still have extra time to train your newly hired staff and back office team at that time?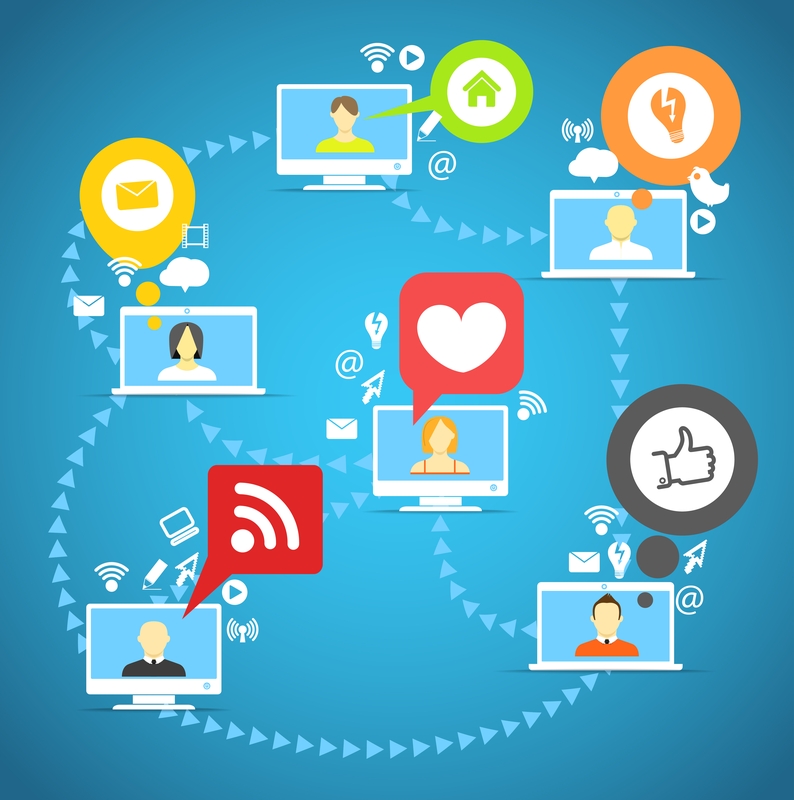 3. BPO Vendor Needs Response Time

Offshore vendors don't have adequate budgets to hire too many workers. They also need reasonable time for recruiting and basic training. After the new staff goes to your team, they also take months to master your system and working methods.
Obviously, you need to book an experienced outsourcing team and discuss cooperation details including pricing, productivity, workflow and insurance systems before the economy rewarms. You can make sure everything is ready and move forward smoothly, to treasure precious business opportunities.
Many pending projects and plans, as well as merger and acquisitions will boost the economy in the coming spring. Insurance business owners should make adequate preparation to care for their business.
Cover Operation's operational solution can be your powerful support.